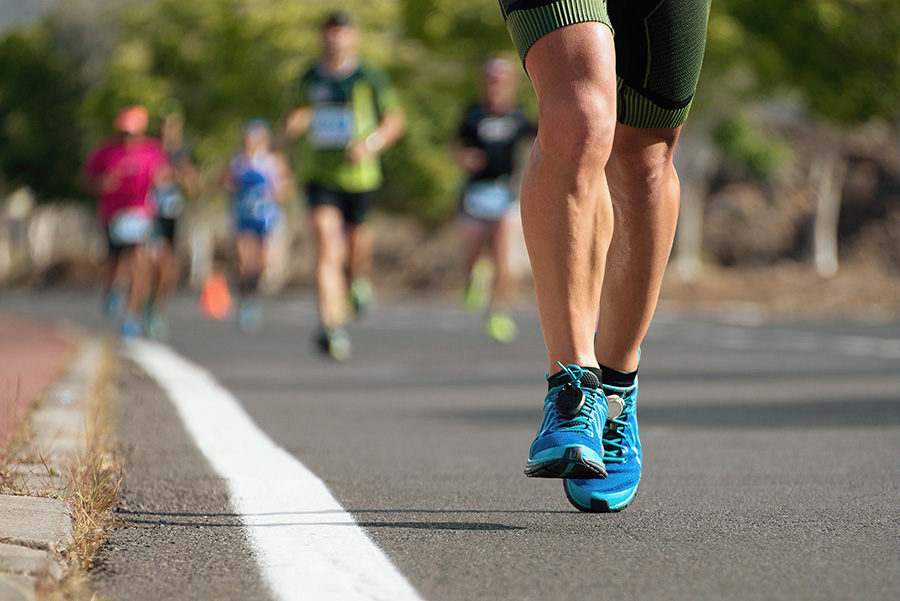 Residents and staff at our Bethwin Road rehab took up the national Couch to 5k fitness challenge and last week they finally put their training to the test, writes Dominic O'Gorman
Back in late March, a couple of residents wanted to achieve the Couch to 5k run which has inspired the country as a lockdown fitness goal. Their enthusiasm soon spread to almost all our residents and staff and we began training for our unofficial fun run, set for Tuesday 14 July.
Residents were out and about three or four times a week, pounding the pavements of Camberwell in the early morning. Staff members joined in training sessions, too (I think this was more like sizing up the competition). Residents changed their diets, even giving up puddings to get physically and mentally fit for the big day. The project really boosted morale around the home during this unsettled period of Covid-19.
Competiveness and light-hearted banter crept in during training, with one member of staff insisting he would win, which only spurred on everyone else to up their game (and, no, he didn't!).
This was a great event that had developed organically and it went extremely well. Non-runners helped out with marshalling (and kept an eye on potential corner-cutters).
Race day itself was full of nerves and bragging (from certain people). We were even joined by a former resident who had to drive some distance to compete.
In total 10 took part: three staff, six current residents and one former resident.
Our night support worker James burst out of the blocks at a rate of knots but was soon treading water and reeled in by the field. Home first was our newest resident in a very respectable time of under 29 minutes (hardly any training), followed closely by our ex-resident who in turn was followed home by another current resident. Our first member of staff home was Simon Woods, who came in fourth, closely followed by a rejuvenated Lee Slater who had been bang in trouble at the start of the race.
This was a truly fantastic day, rounded off by a buffet back at base afterwards.
I was soooo excited to be part of the first ever Bethwin Race that I got up at half five, so I had enough time to drive up from Worthing!

Running has been part of my recovery and keeping in touch with the staff and my peers about my running progress has helped with both.

(Very chuffed to have got second place, too.) – C.D., former resident