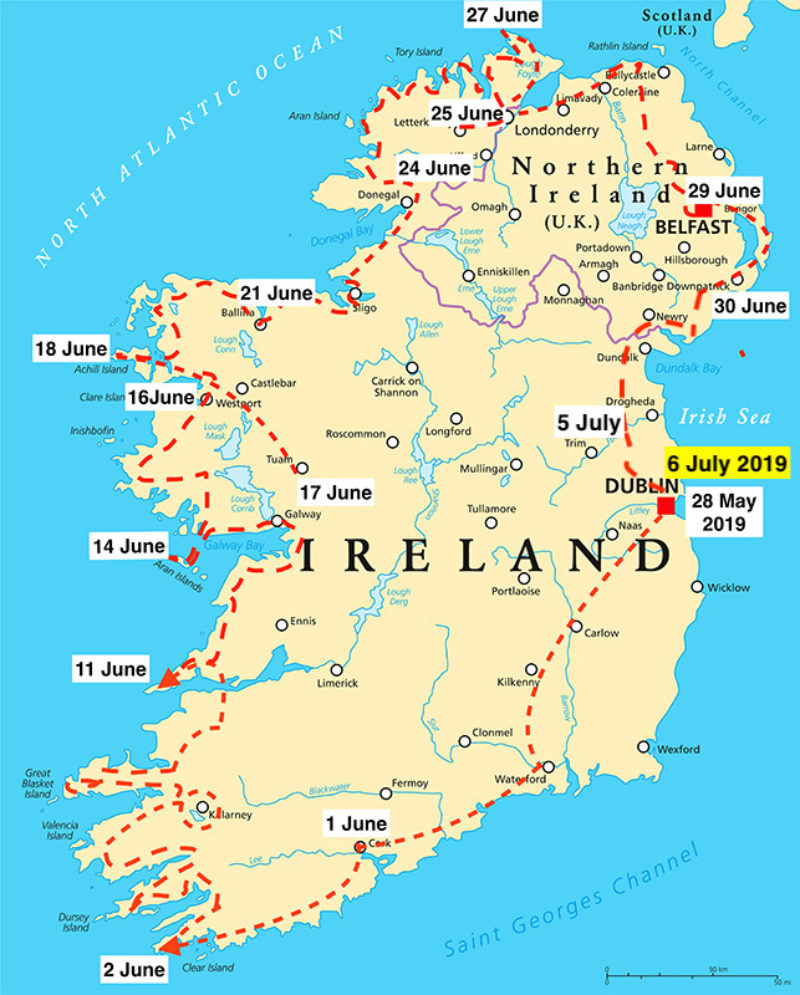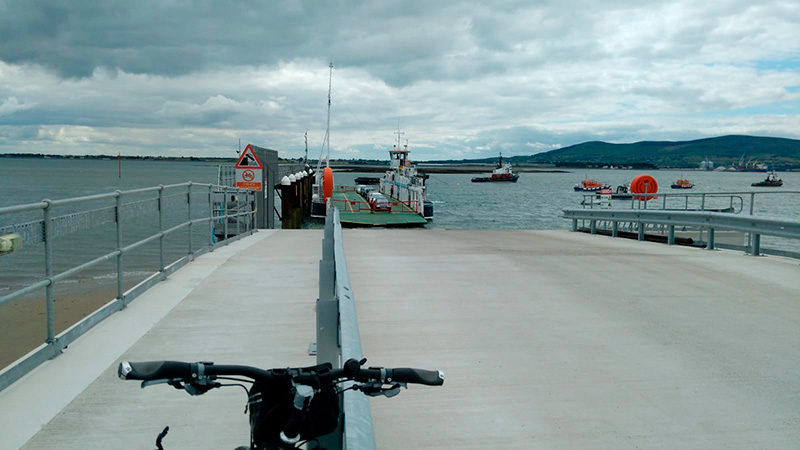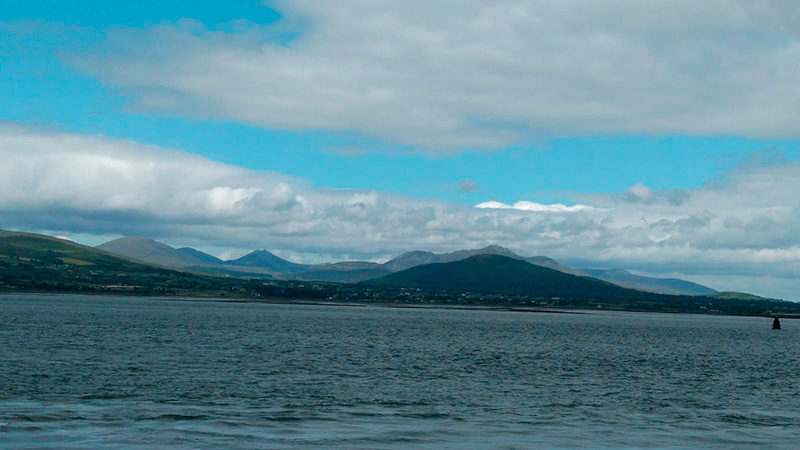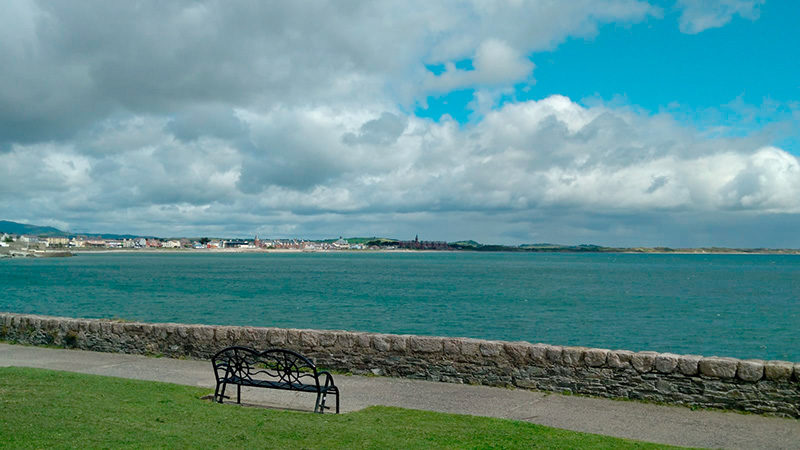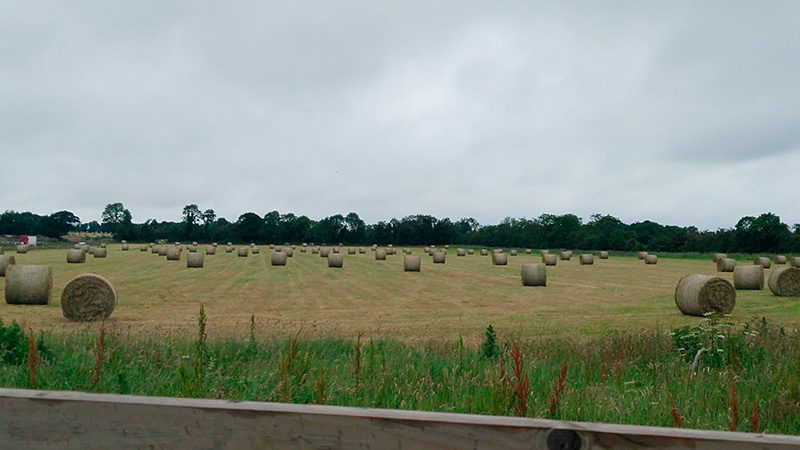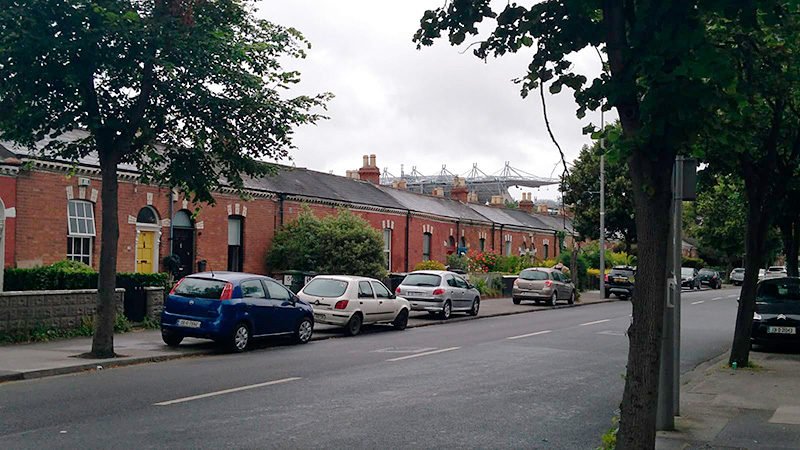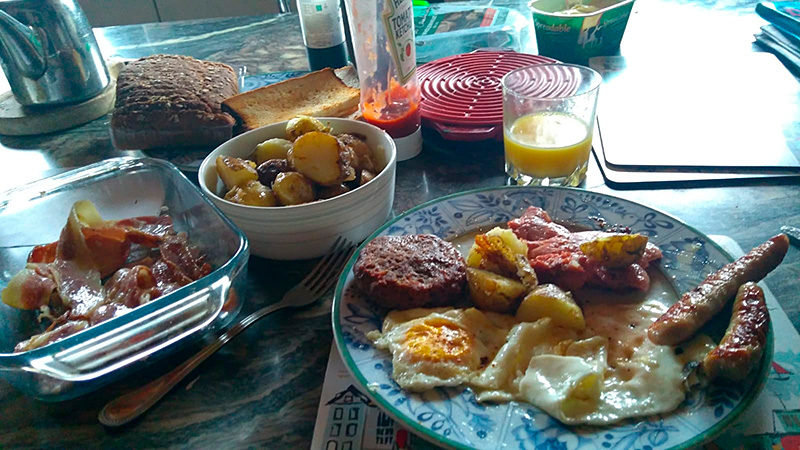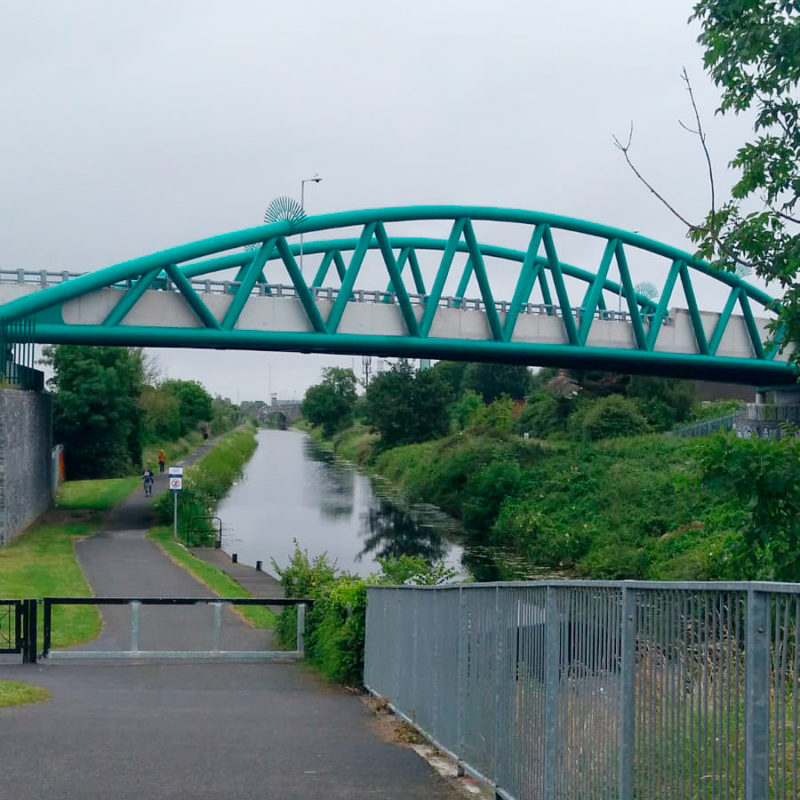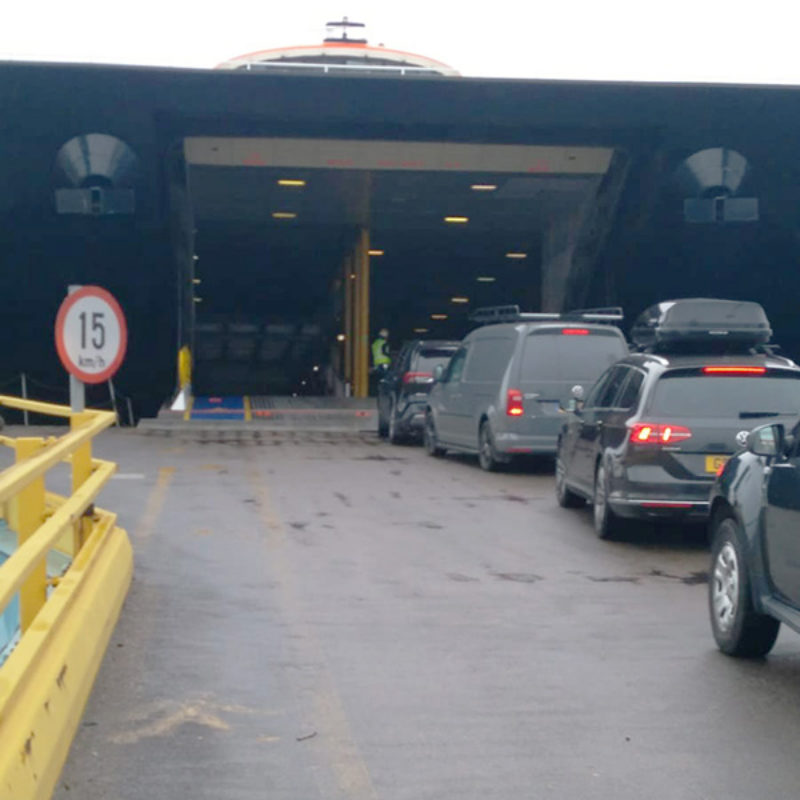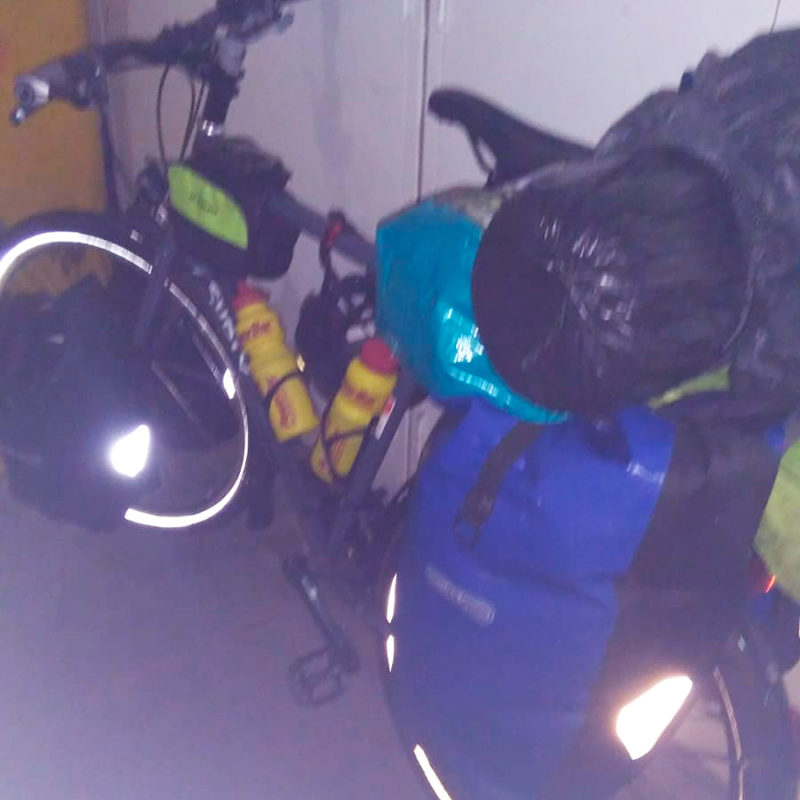 \'Here I am at journey\'s end and here are the stats: 1,777 miles cycled with 86,092 feet of climb, over 39 days with 8 non-cycling days. Over £2,500 raised!\'
Brendan McGill arrived back in Dublin last Saturday (6 July), so completing his Irish Odyssey – a cycling circumnavigation of the island of Ireland to visit family, have an adventure and fundraise for Kairos along the way.
\"On day one, Mum and Dad gave me the impetus to head off and give it my best shot. I found it heavy going the first fews days. This packed-down bike was damn heavy! Tom T heard my grumbles and put me right, while making me laugh.
\"My body adjusted to the load, daily miles and tackling hills, of which there were hundreds! I spent almost half my time in lowest gear as Ireland has more ups and downs than a crocodile\'s smile – with twice the bite.
\"I loved the freedom (and economy) of wild camping. I\'d ask nearby homeowners for permission most of the time and once was invited in to charge my phone and fed sandwiches and tea. The kindness of strangers was heart-warming and humbling. Their example sets a high bar I can only aspire to.
\"It was the example of my relatives, McGills and Duffys, which inspired me to do this trip. Relatives on both sides have made their mark in business, sport (up the Kerry boys of \'68!) and caring, such as nursing, teaching and rearing well-adjusted children. Hopefully, I\'ve encouraged the next generation to greater heights (get stuck in Sean and Cian!).
\"Other than the bike, the essential bit of technology was my phone: for navigation, a Strava record of my efforts, my camera to capture the spirit of my travels. Also it was my way of coordinating with relatives and AirBnbs/hostels I was staying with, as well as for communicating with my support network, girlfriend and family. Where would I have been without it?!
\"It has been no hardship raising sponsorship for Kairos. They were there for me when I needed them and it\'s been a pleasure giving back. A huge thank-you to everone who has donated and supported me.\"
Brendan, thank you for your magnificent fundraising. When BT MyDonate closed, you had raised a total of £2,518, including Gift Aid and offline donations.
Thank you to everyone who has made donations to support Brendan McGill's ride for Kairos. PLEASE NOTE: BT's MyDonate online giving platform closed, as scheduled, on 30 June. We (and Brendan!) will be changing over to the WONDERFUL platform as soon as possible. We are waiting for Wonderful to process Kairos's application.  Read more>