… and the end is in sight!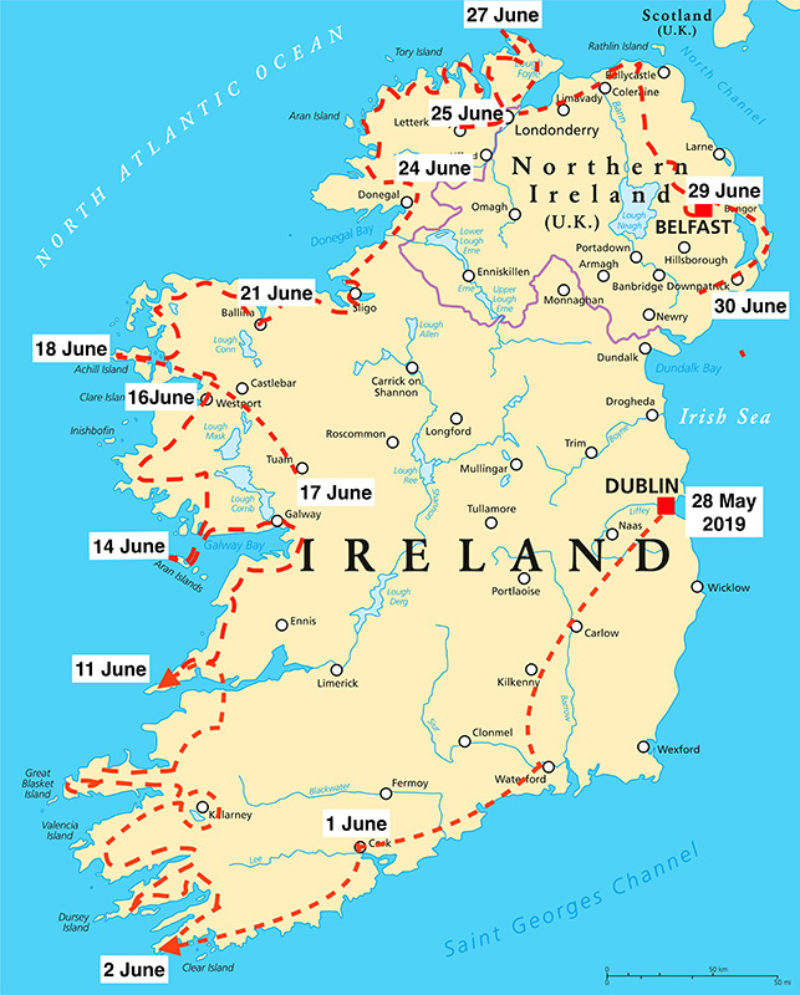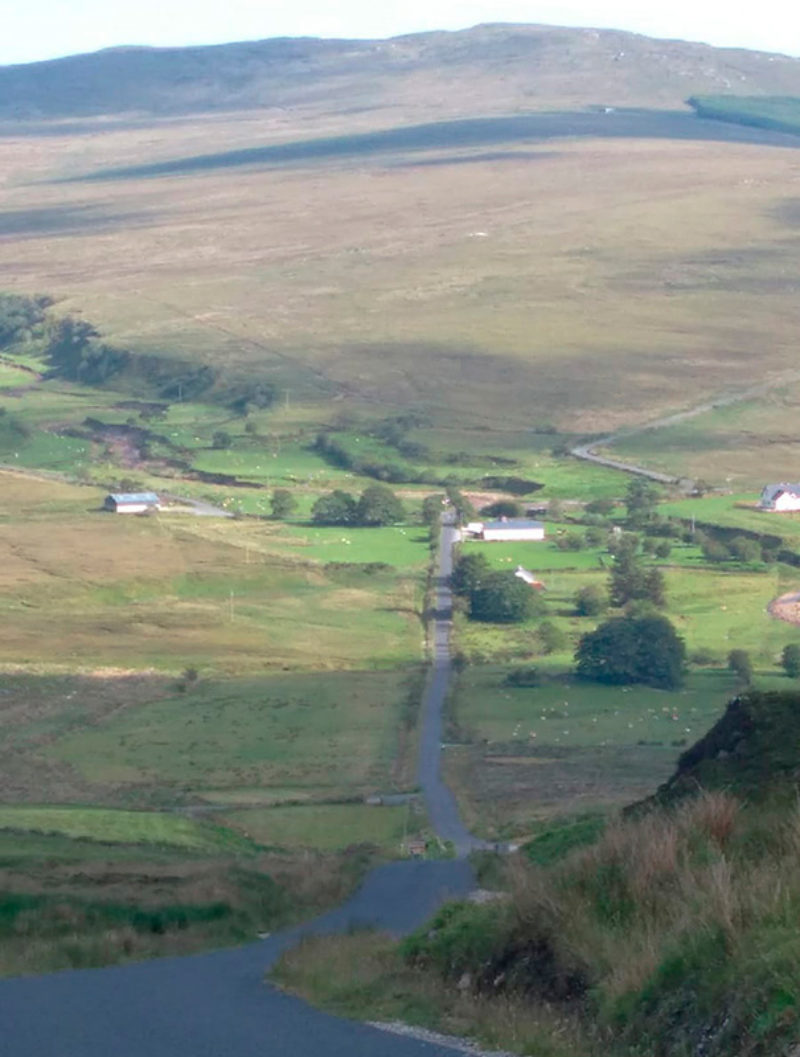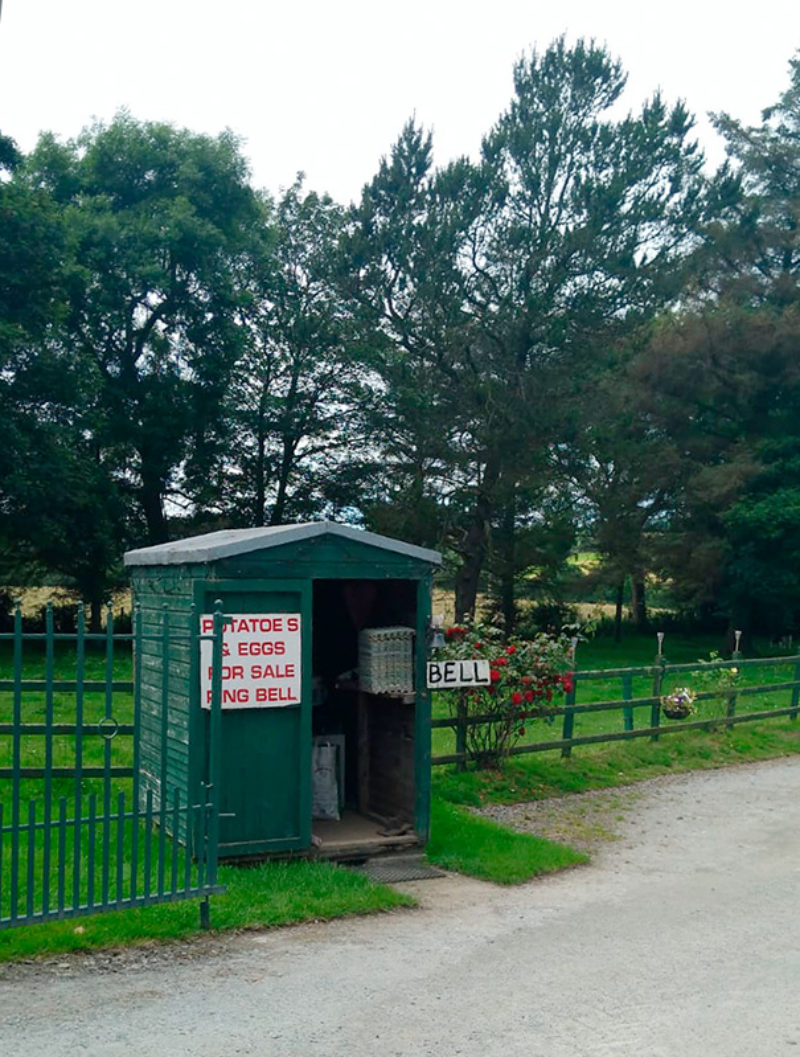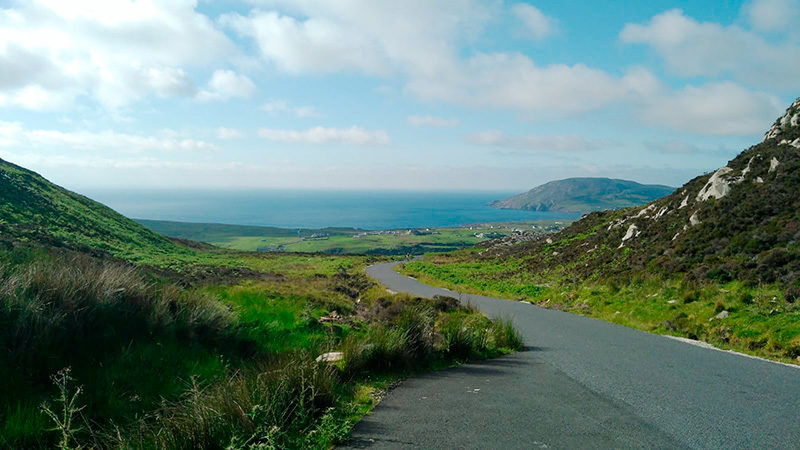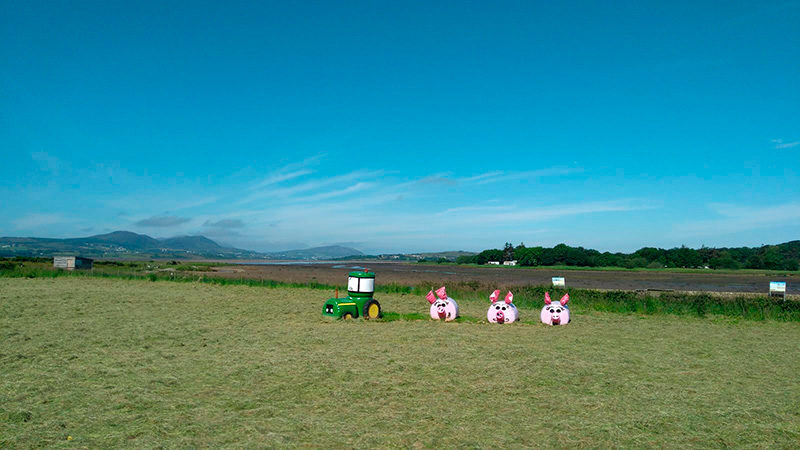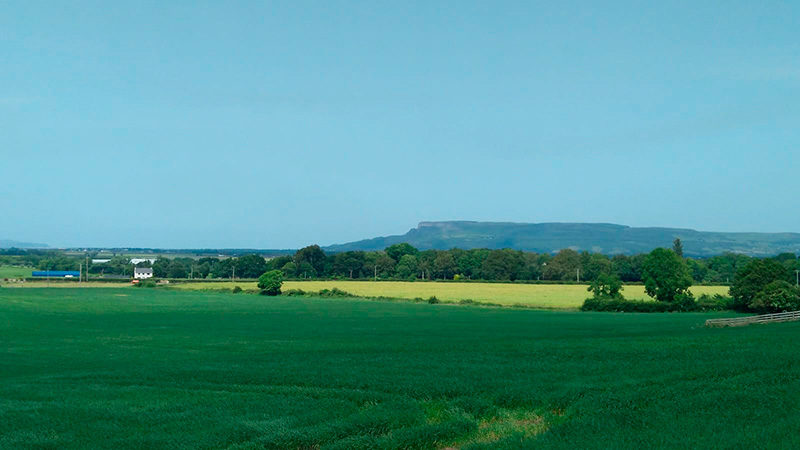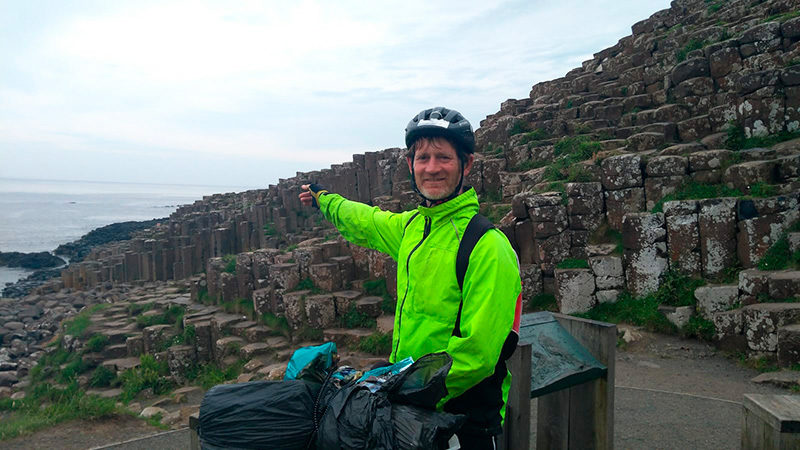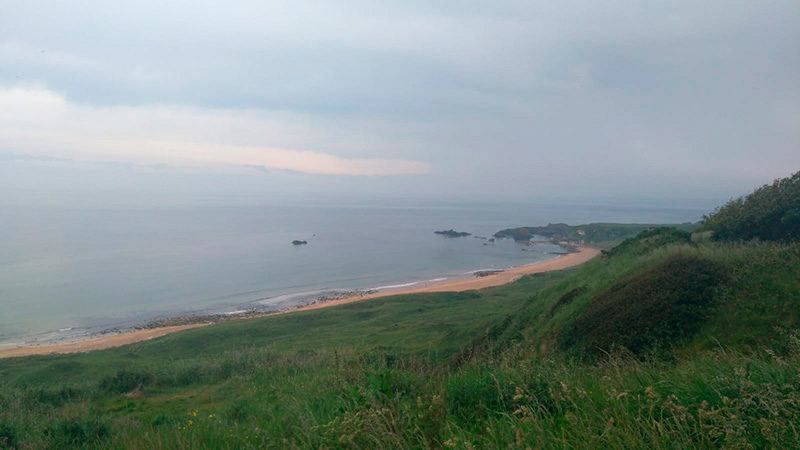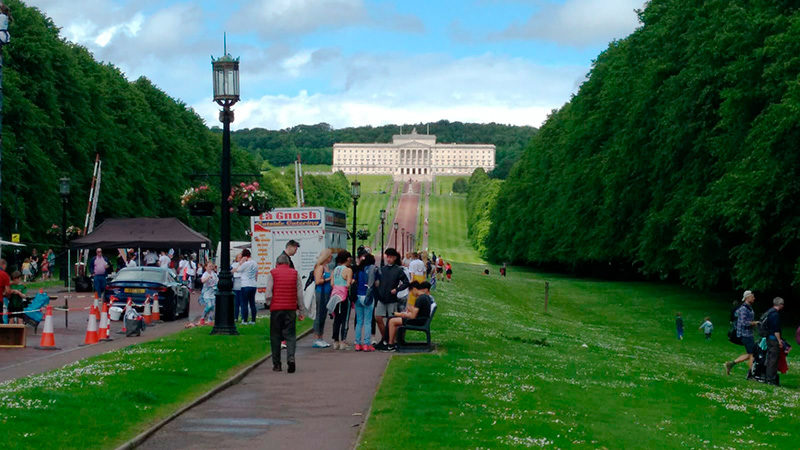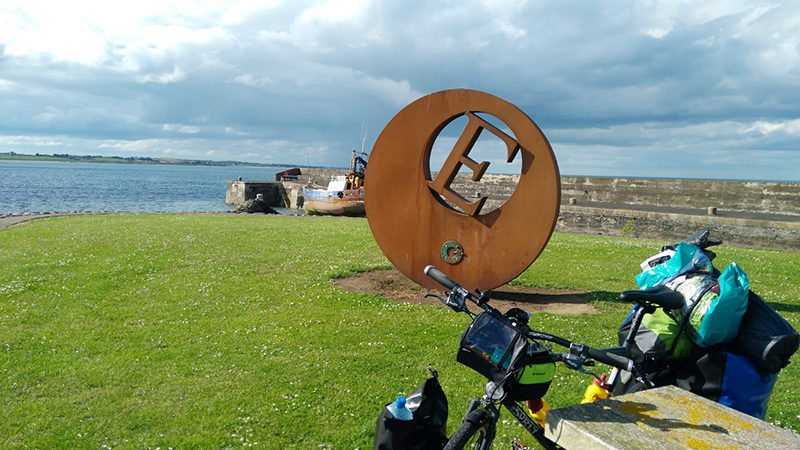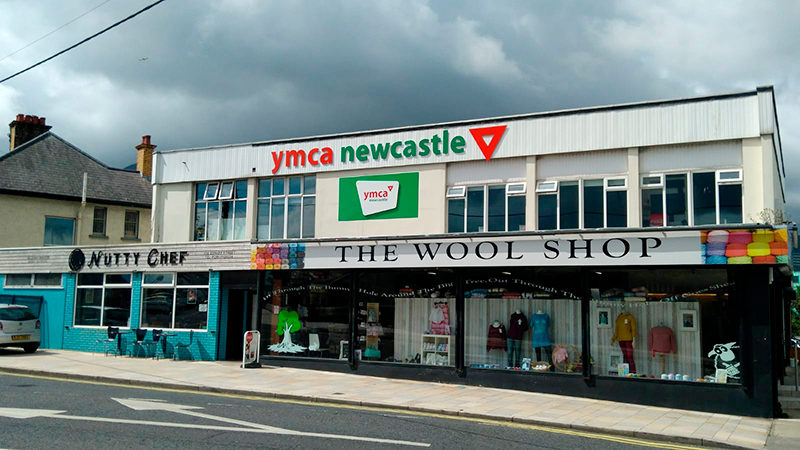 Brendan McGill has completed the fifth week of his Irish Odyssey – a heroic round-Ireland bike ride to visit family, have an adventure and fundraise for Kairos along the way. And, at last, the end is in sight because Brendan hopes to arrive back in Dublin on Friday, so completing his circumnavigation of the island of Ireland.
This week, Brendan has sent us \'electric postcards\' as he rode by the stunning Gap of Mamoré; \"stairmastered\" up huge hills; stopped at Malin Head, the northernmost point, and Burr Point, the most easterly; was welcomed by family and friends old and new. Then it was on through Derry and Bushmills, past golf courses and beaches, to the Giant\'s Causeway (formed by volcanic eruption – or giants throwing rocks at each other?). A night in a Belfast hostel was followed by camping out for the last time: \"Glad I did – mad me feel a bit Bear Grylls!
Brendan, we are all cheering you on for your last couple of days – ride safely! And see you back here at Kairos soon. And thank you for your magnificent fundraising. When BT MyDonate closed on Sunday, you had raised a total of £2,518, including Gift Aid and offline donations.
Thank you to everyone who has made donations to support Brendan McGill\'s ride for Kairos. PLEASE NOTE: BT's MyDonate online giving platform closed, as scheduled, on 30 June. We (and Brendan!) will be changing over to the WONDERFUL platform as soon as possible. We are waiting for Wonderful to process Kairos\'s application.  Read more>