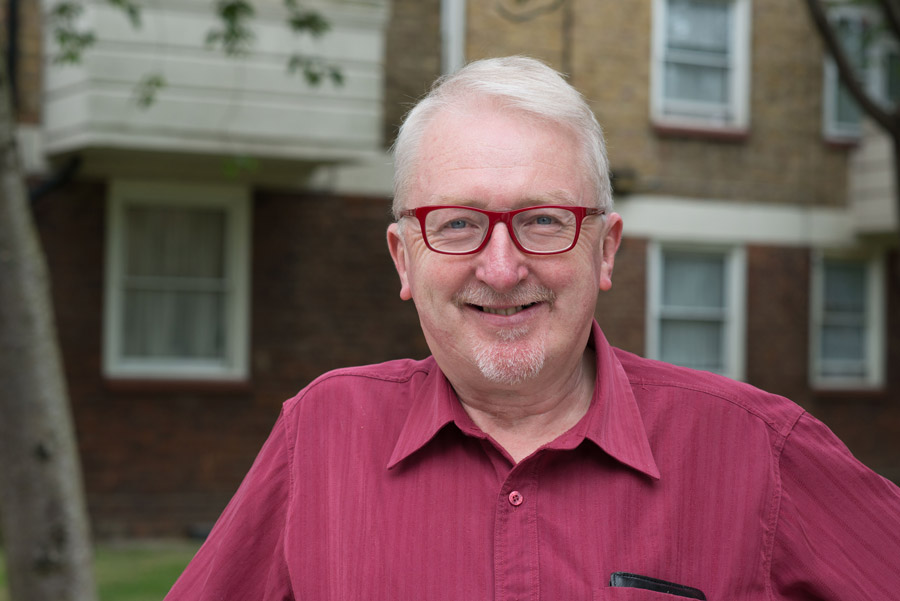 When Dave Carroll retired from Bethwin Road this month, he left behind him the little plaque that had hung on the wall above his desk for his seven years as deputy manager. On it were three Irish words: Cead Mile Failte (\"100,000 welcomes\"). A reminder of how Dave was at work – and something we shouldn\'t forget.
From Dublin,  Dave is big-hearted, always seeing the good, the potential and hope for all. At work, he has always been affable and calm with everyone he comes in contact with, both in the house and with professional colleagues outside it.
Thank you for your immense contribution to life and recovery at Bethwin Road – and for all those wonderful socks. Wear well!