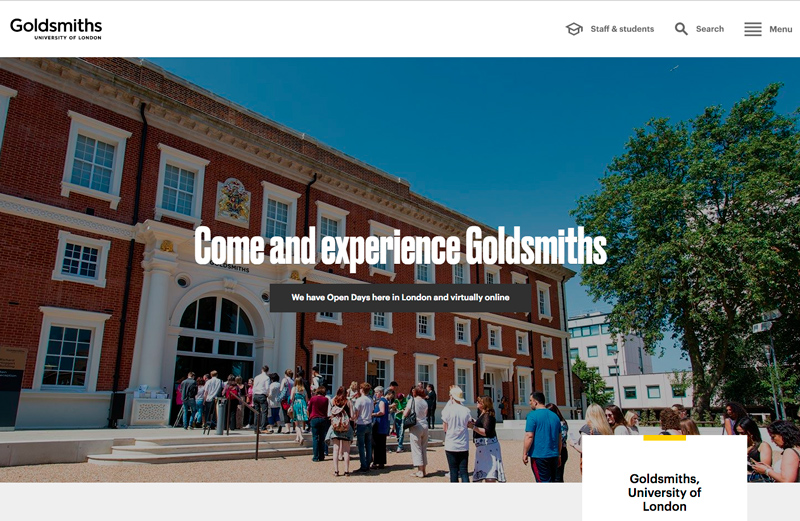 Open Book is a programme run by Goldsmiths College, University of London, to enable people previously excluded from further education to discover the benefits and pleasures of learning. Launched in 2003, Open Book has helped hundreds of people – including many with offending and addiction backgrounds – complete undergraduate and postgraduate degrees as well as simply to engage with education for education's sake.
Open Book does not lead directly to a qualification but offers one-on-one support and advice to anyone interested in education, along with a wide variety of academic, arts and media based drop-in classes and courses, many of which are taught by former students on the project. The programme runs all year – there are no fees and people are free to join at any time. Open Book was named Student Diversity & Widening Participation project of the year at the Guardian University Awards 2016.
Kairos resident Rory joined Open Book in October 2015 after completing treatment at Kairos Bethwin Road. "After leaving Bethwin and moving into my supported move-on house, I met with my key worker to discuss activities to continue my recovery and he suggested Open Book. Although I had been to university 30 years ago, it was fantastic to be able to enrol at such a prestigious institution and do subjects such as creative writing or mindful meditation that I probably would not have done otherwise. Being able to use the university library and other facilities has also been a great bonus. There are also a number of other current and former Kairos residents on the programme."
Open Book is not a course. There are no entry requirements and it doesn't stop when the university term ends. Help is available for students who want to take study forward and a number of students have moved on to a humanities foundation year and from there on to a full degree course. Tutors also use their wide skills and contacts to help and advise students in other areas.