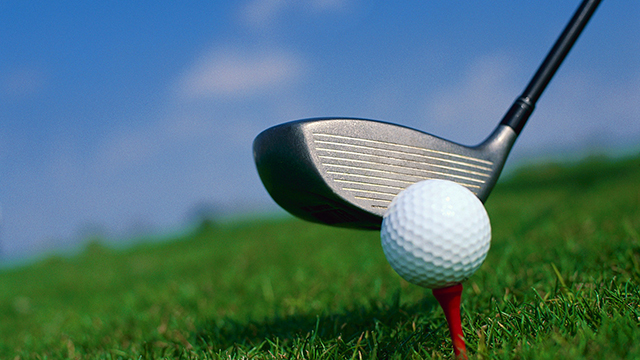 The Dulwich Catenians & St James Golf Society is dedicating the proceeds of their charity golf day on Friday, 10 October, to Kairos Community Trust.
There will be prizes for the Longest Drive, Nearest the Pin, Best Score, Worst Score, plus a raffle. Tickets (£60 per head) cover a round of golf at the Dulwich and Sydenham Hill Golf Club and a three-course dinner.
For information and tickets, please contact Shawn McCarthy on 07932 162 849.
Thank you, everyone – and good luck!