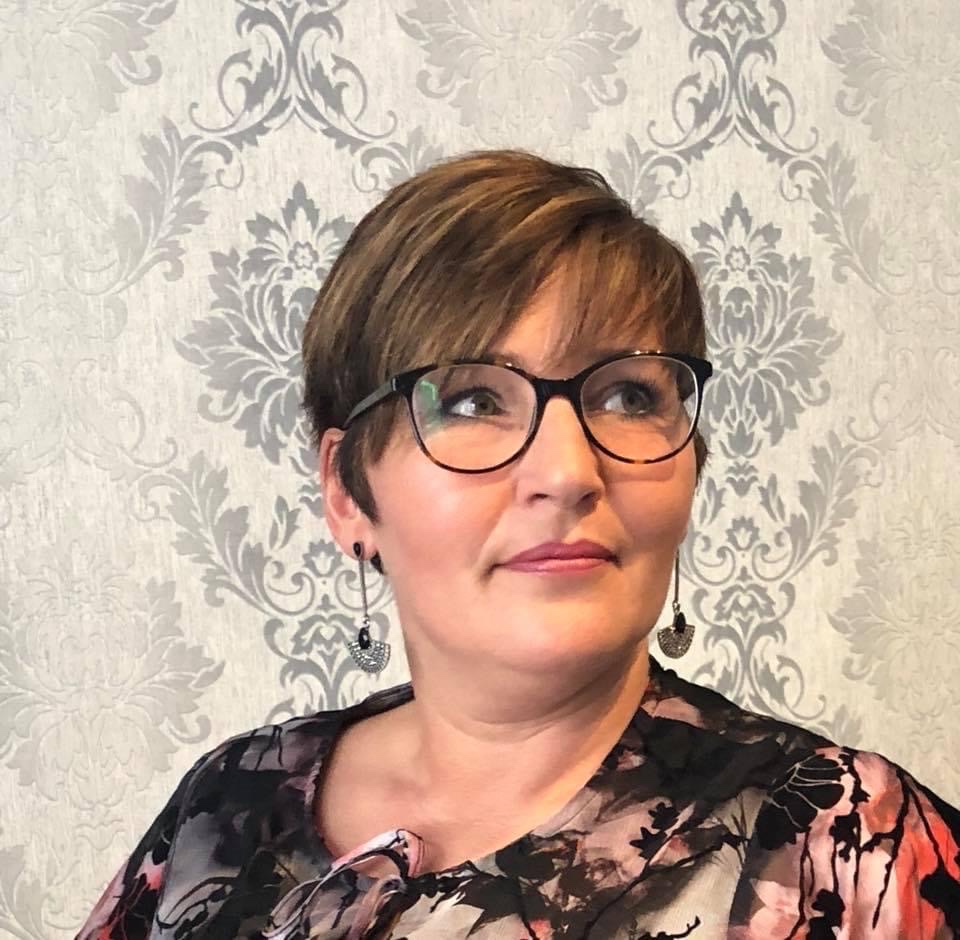 Angie McCulloch looks forward to the next step in her journey that began at Kairos a decade ago…
One day during supervision with Lee at Bethwin Road, he suggested I might like to take a short introduction to counselling course to provide me with communication skills and an opportunity for self-development. 
Fast forward five years and it is with great pride I can say that I have now completed a diploma in therapeutic counselling and I am a qualified counsellor.
I could not have done this alone I am grateful for the support shown to me from Kairos, be it supporting my earlier courses, time off for study, patience and guidance in the Bethwin Road office as I navigated my way through basic computer skills and learning how to write an essay, and finally to Linden Grove for giving me a placement there working as a counsellor for more than two years.
It is with deep sadness but a lot of excitement that I leave my Kairos family for now to begin the next stage of my adventure, studying psychodynamic practice at Birkbeck, University of London.
I have come a long way from the frightened woman who met with Robert Clements almost a decade ago, about to step in the door of Kairos thinking my life had come to an end.