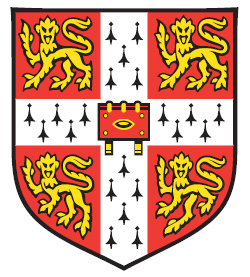 Throughout ​Kairos we like to treat everyone as ​an individual​ and put clients ​at the heart of their own recovery. With this in mind, the Kairos Garden Day Programme is now collaborating with​ Dr Karen Ersche and her team​ at the University of Cambridge, who are researching​ clients' experience during recovery and what they feel has helped them most.
Their UK-wide study is assessing aspects of people's health, wellbeing, personality, beliefs and life experiences over a period of six months; and it is, to the best of our knowledge, the first of its kind. Dr Ersche's research team is looking beyond simple drink and drug histories​ and wants to find out how different people, with their own individual needs and backgrounds, experience treatment at Kairos Community Trust​.
"We can learn a great deal from users' experiences to improve treatment for the future, regardless of whether they eventually manage to stay drug abstinent after leaving treatment or not," says Dr Ersche. "We are interested in the feelings, thoughts and viewpoints of every user."
The Garden Day Programme is delighted to be part of Dr Ersche's project and we are offering our clients the opportunity to join in the study.
Participation is voluntary and clients' questionnaire responses will be kept completely confidential. Kairos staff will​ not have access to this data, which will be processed and stored at the University of Cambridge. Results are expected from the middle of next year.