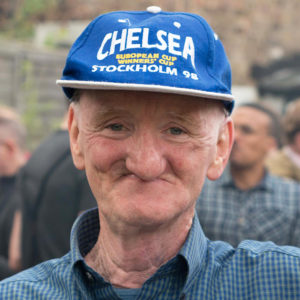 When our friend and Kairos volunteer Paddy Ryan died in September after a long battle with cancer, his family generously started fundraising for Kairos in his memory.
Now to date, Denis's fundraising page on Wonderful, the online fundraising platform, has raised £1,460 (plus £125 in Gift Aid). Denis's page will remain open for donations for another month.
Thank you, Helen, Aimee and Denis, for your support and kindness.