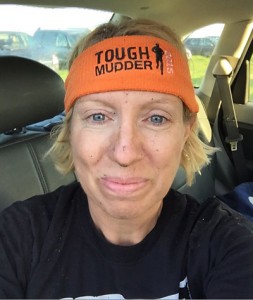 Thank you, Elaine Anderson-Wright, for choosing Kairos Community Trust as your charity to support when you run the Brighton Marathon on Sunday, 17 April.
Elaine, who lives in Surrey, has run marathons in London, Paris and Jersey but Brighton will be her first marathon in seven years. She's been in training since December and so far has notched up just over 300 miles. "It's good to have a challenge. Some mornings I get up at 4.30 for my run through Kingston to Hampton Court and back. That's about 12 miles starting from home but if I take my dog Cassie, we don't go so far – she can only manage five miles!"
Elaine's training continues on Sunday with the Wimbledon half-marathon.

You can follow Elaine's progress on this news page and the Friends of Kairos Community Trust Facebook page and sponsor her run in support of Kairos through Elaine's MyDonate page