We'll be cheering on Gemma O'Driscoll as she runs the 26.2 miles of the London Marathon on Sunday 26 April. If her name sounds familiar, that's because she the niece of Kairos yoga teacher Eileen O'Driscoll and one of a long line of distinguished sportsmen and women.
Gemma is running to raising money for two charities supporting the homeless, Kairos Community Trust and St Mungo's, so please give generously! Click here to donate online.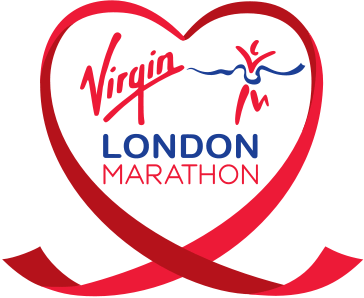 Find out more about the London Marathon 2015, including details of the course and the best spots to watch and cheer Gemma on!