It is with deep sadness that we learnt of the death of Gregory Courtney on 4th September 2023, writes Frank McDonald.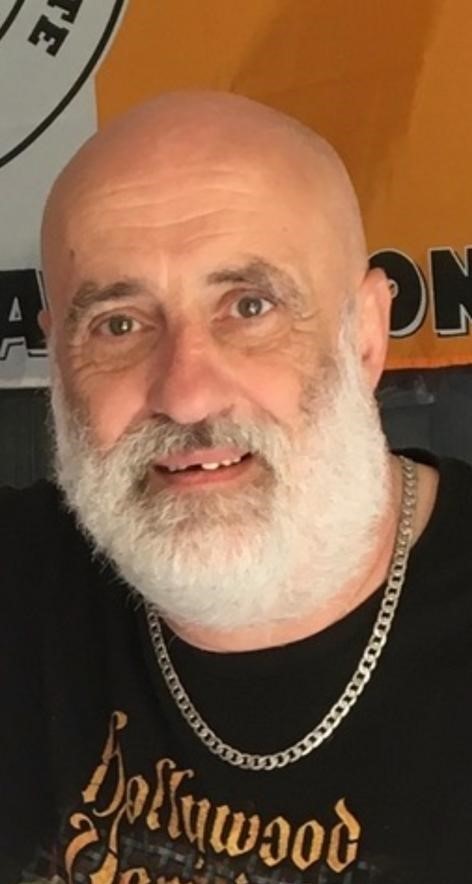 Gregory arrived to the Kairos family in 2018 and made an immediate impact with his sense of humour. He made newcomers feel instantly welcome and safe on their arrival and, after a year, took up the role of peer supporter.  Gregory excelled in his role, was respected by both residents and staff and breathed an extraordinary life into our community.  He had a wonderful, kind, compassionate heart and an incredible gift for serving others.
Gregory took his role seriously and was very proud of the environment and the spirit of recovery he and his peers created at Limesdale Gardens.  He loved his family, his West Ham and his recovery. Gregory was 57 years of age when he found recovery.  His message was that it's never too late to change.  He was a shining example to us all.
Thank you for everything you brought to our table, Gregory. You really were one of a kind and your bubbles will continue to fly over the sky of Limesdale Gardens. 
Rest in eternal peace, old pal.
We send our condolences to Gregory's mother Irene, sister Margaret, and family.