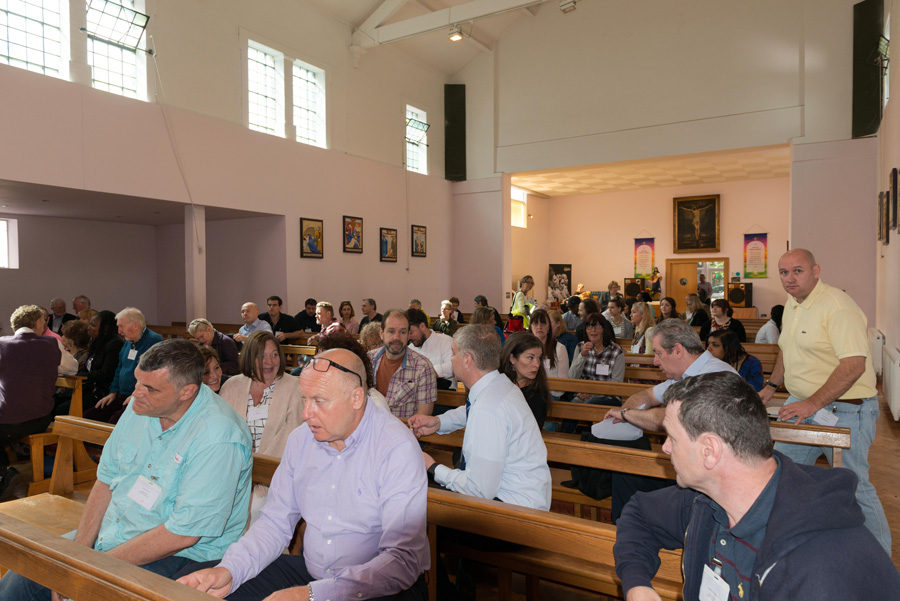 Delegates at the Kairos Community Conference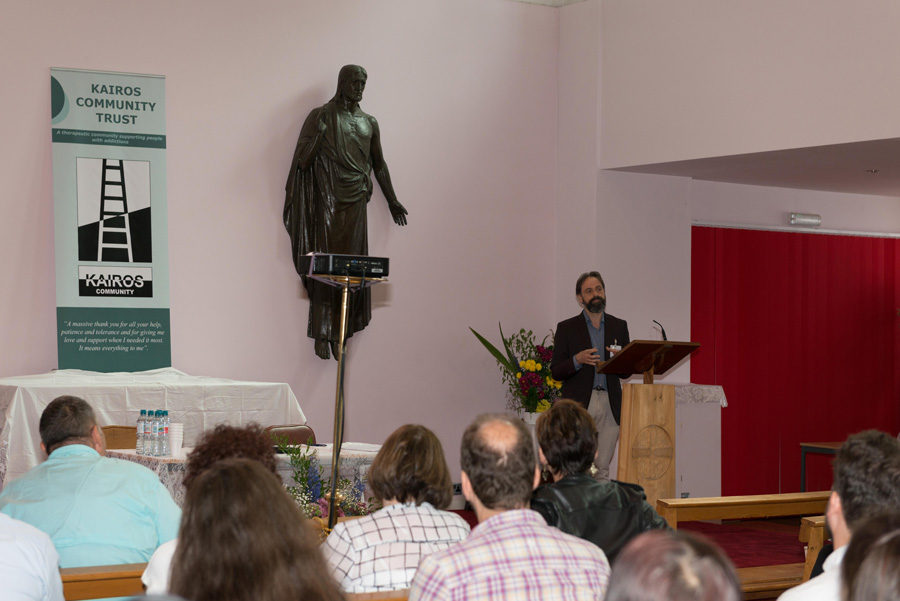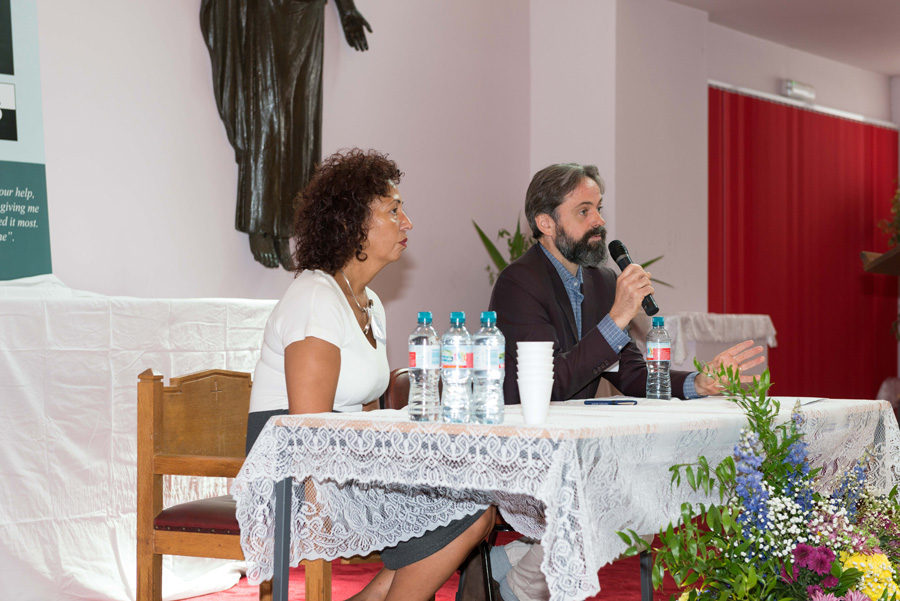 Kairos manager Lorraine Beckford with Dr Kelleher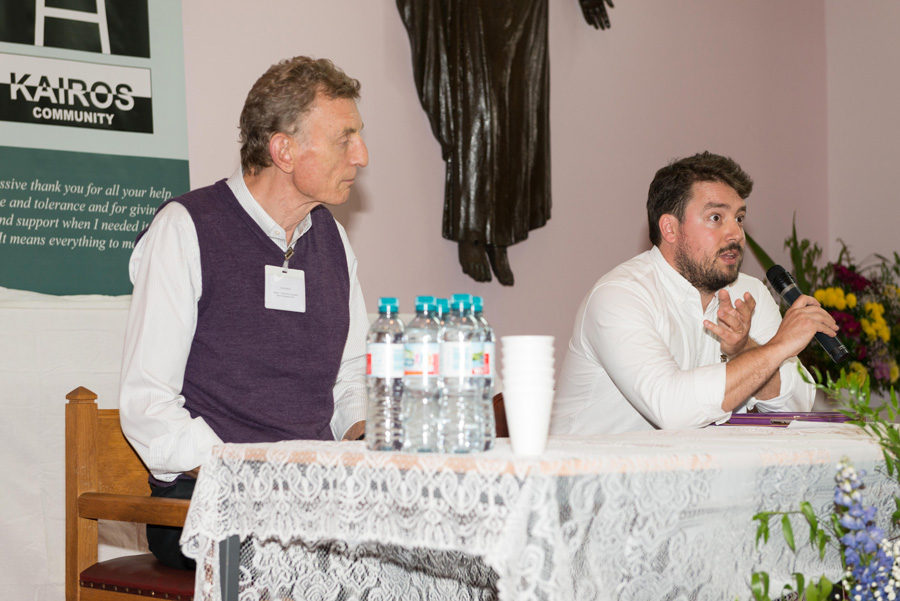 Kairos manager Tim Penrice with Luke Bryan-Lai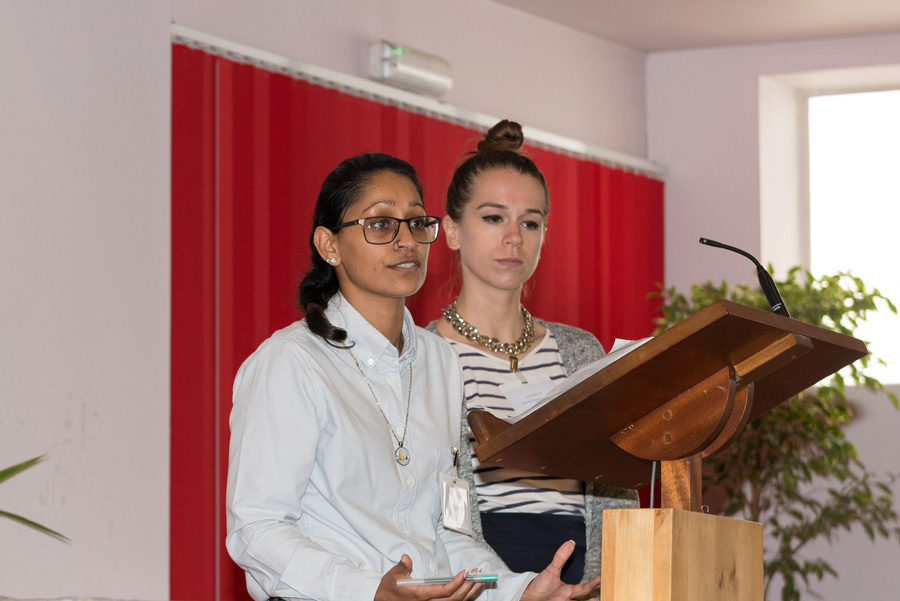 Rashpal Panesar and Hattie Moyes from RAPt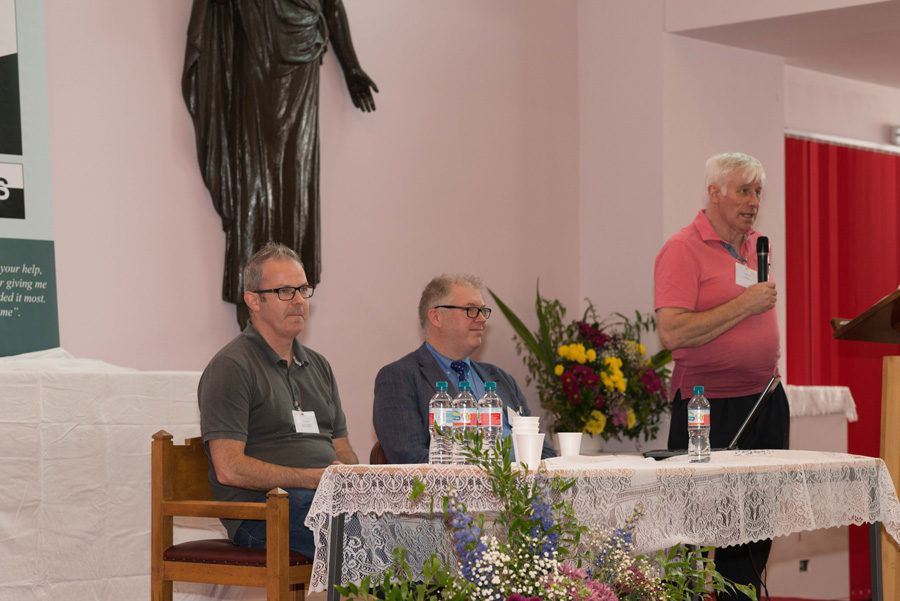 Kairos manager Lee Slater, Dr Michael Heneghan and Mossie Lyons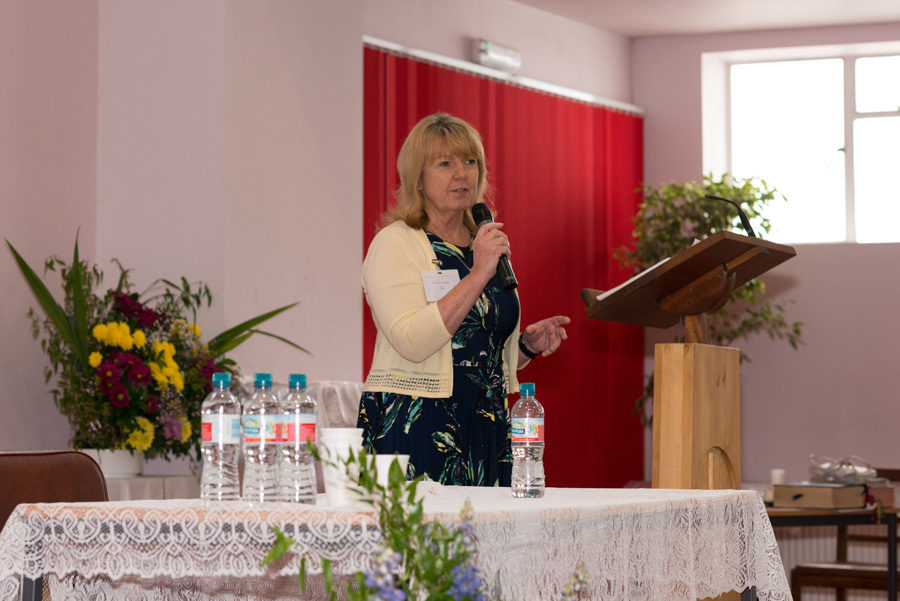 Francesca Roberts, CEO of CRASH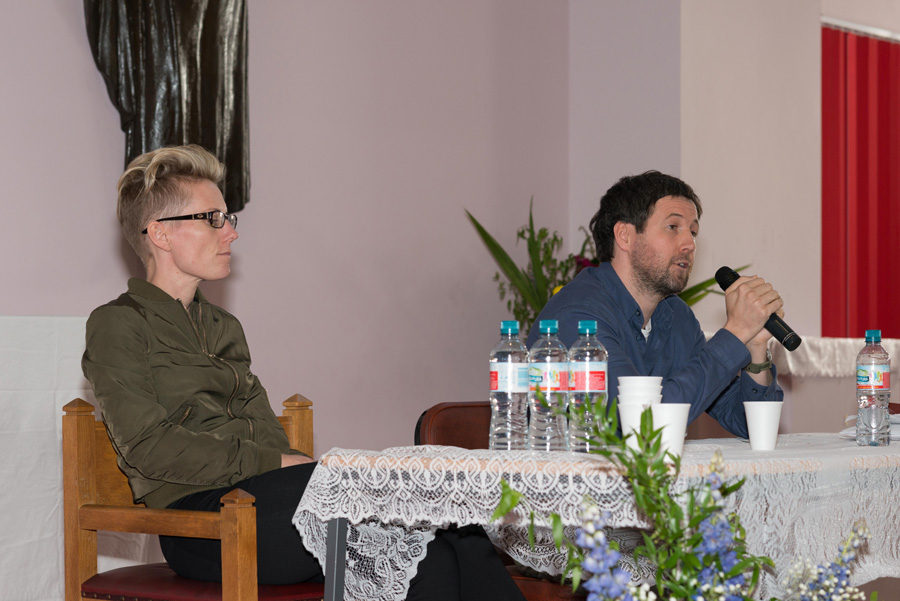 Kairos manager Jessica Rood and Phil Rogers from Veterans Aid
The first Kairos Community Conference was held on Wednesday 13 July. Our theme and aim was \'Community\':
"What is community? Who makes up our community, working together with the homeless and addicted here in London? Kairos invites our partners from other services and organisations our friend and members to look at how we support each other and how we can do so even better in the future."
Kairos founder Fr John Kitchen and director Mossie Lyons welcomed everyone and spoke about Community, Homelessness and Addiction to introduce the day. Our guest speakers were:
Dr Mike Kelleher, Consultant Psychiatrist and Clinical Lead for Lambeth Addictions South London and Maudsley (SLAM) NHS Foundation Trust. He spoke about Addiction and the NHS: Emerging trends.
Luke Bryan-Lai, hostels social worker for Lambeth Substance Misuse Team, spoke about Working with the Social Services: How we work together in times of change.
Rashpal Panesar, RAPt (Rehabilitation for Addicted Prisoners Trust) Recovery Support Manager and Hattie Moyes, RAPt Research and Development Manager made a joint presentation about The Criminal Justice System: Breaking the links between substance misuse and crime.
Dr Michael Heneghan, Clinical Director for Liver Services, Consultant Hepatologist and Reader in Hepatology at the Institute of Liver Studies, King's College Hospital, spoke about Addiction and Liver Disease: New focuses on diagnostics and treatment.
Francesca Roberts, CEO of CRASH, the construction industry charity that supports other charities that rehouse homeless people, spoke about the value of Building Homes for the Homeless.
Phil Rogers, Head of Addiction Services at Veterans Aid, spoke about the challenges on The Home Front.
We were proud to welcome more than a hundred men and women from all areas of Kairos and representatives from organisations including Acorn House/Spitalfields Crypt Trust, the Big House/West London Mission, Cardboard Citizens, CRASH, Equinox, Foundation for Change, Foundation 66, the New Hanbury Project/Spitalfields Crypt Trust, Kenward Trust, King's College Hospital, Lifeline, London Street Rescue, No Second Night Out, ODAAT Hope Worldwide, Passmores, RAPt , SLAM NHS Foundation Trust, Spires, social services (Lambeth, Lewisham and Southwark), St Mungo's, the UCH Homeless Help Unit, You First London, and Veterans Aid.
Thank you all for joining us at St James the Great Catholic Church, Elm Grove, Peckham, and for Fr Jack Dillon for making us welcome. And our thanks to Sandra Ginnelly and the Linden Grove staff and volunteers for a magnificent lunch.