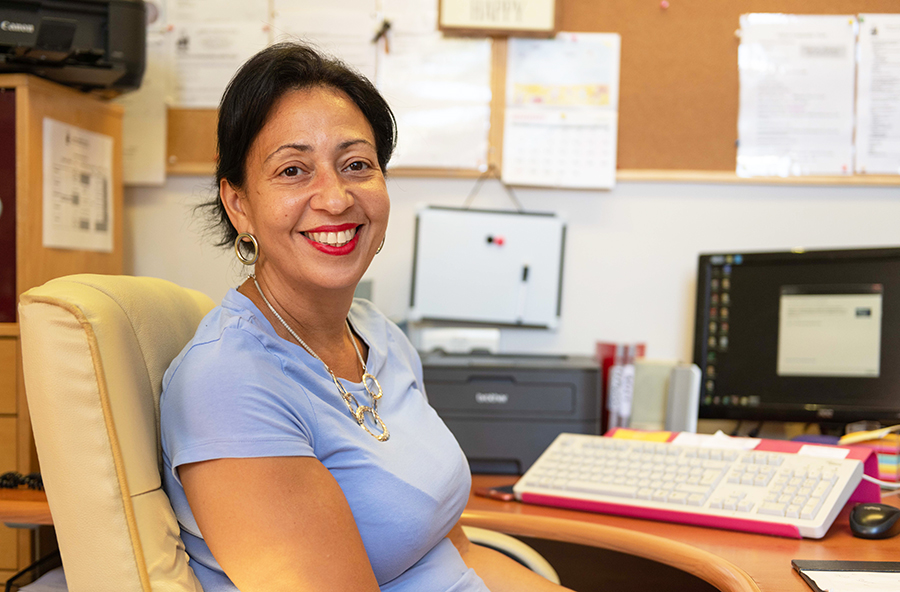 After nearly eight years and six of working with Kairos respectively, sadly, we say good-bye to Lorraine Beckford and Simon Eve, writes Mossie Lyons.
Lorraine has been manager at Linden Grove and Simon has been counsellor and group therapist at the Garden Day Programme. Thank you both for your loyal service and the immense contribution you have made to the success and growth of the Post-Detox Hostel and the Day Programme Rehab. I wish you all the best for the future – happiness and fulfilment in your journeying onward.
We welcome Vincent Mahe as the new manager at Linden Grove. Vincent has been deputy manager for the past four years. He in turn will be replaced by Ian West, as deputy. Ian has volunteered at Linden Grove in the past and more recently he has worked at Sanctuary Lodge rehab in Essex for the past four and a half years.
Will Pugh, who has been working at Linden Grove as counsellor/ group therapist for the past year will now move across to work at the GDP.
Good luck to all three and be assured of our continued support.
For She's a Jolly Good Fellow
Any pretence of a sedate lunchtime good-bye to Lorraine on Friday was overtaken by the noisy presentation of a large collection of cards, cakes and gifts, writes Vincent Mahe. Mossie's words of gratitude were followed by a rousing rendition of For She's a Jolly Good Fellow, Hip-Hip-Hooray and Three Cheers by residents and friends from across the Kairos community. Lorraine could barely break through the applause to say how much it had meant to her working with the clients and the team at Linden Grove and how much she valued the Kairos ethos. We will all miss her.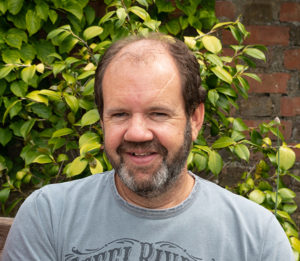 The road leads North
The Garden Day Programme was sad to say goodbye to Simon Eve, writes Tim Penrice. Simon is an experienced and creative group facilitator and counsellor who started with us six years ago but has now decided that his future lies in the North.
He brought innovation to the GDP, most interestingly the Chi Gong exercises that he combined with his meditation sessions. Many clients will remember this fondly! I will remember him as a reliable and conscientious colleague who made a difference to the lives of clients and taught me much about cinema.
Will Pugh is to replace Simon at the GDP as Group therapist and counsellor. He is a BACP member and Diploma trained counsellor who has had five years' experience of working with troubled teenagers at the Amy Winehouse Foundation and also at Linden Grove. We wish him well as he joins the team.