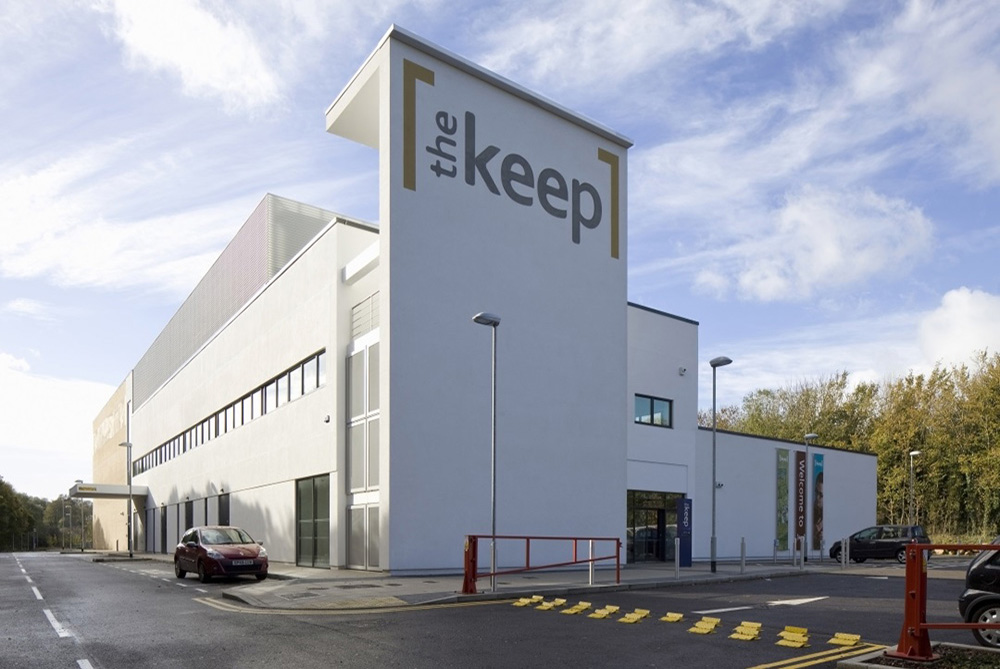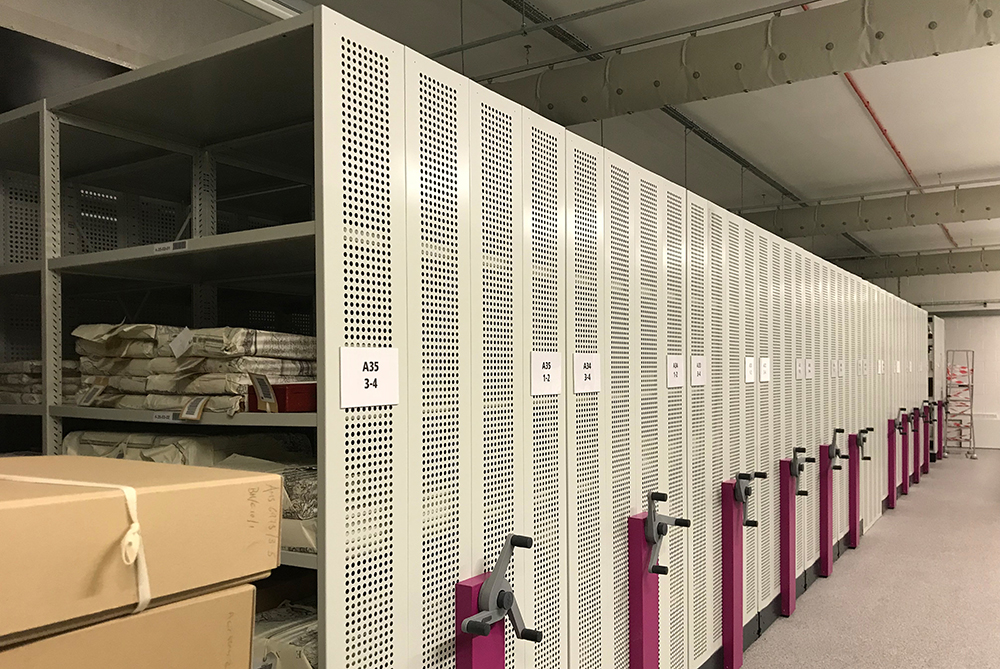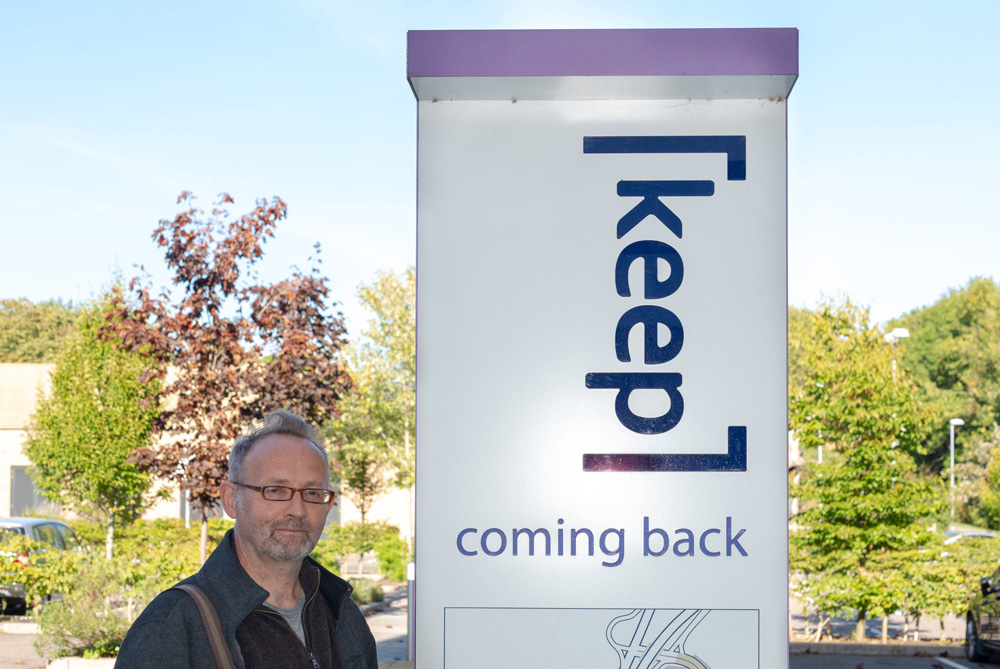 As part of their continuing work on making a Karios archive, Rory O'Connell and Marsha Dunstan went to the East Sussex Archive near Brighton for a one-day workshop on preserving the records of UK charities last Monday.
The idea behind the event was that historic records of many charities in the welfare sector, particularly those relating to children, poor and vulnerable people, are in growing danger of being lost as the quantity of records increases while resources to deal with them properly does not.
Other participants included archivists from charities caring for orphans, vulnerable people and people with learning disability. Common issues included the importance of confidentiality, electronic records and the impact of 2018's GDPR legislation on ability of charities to hold personal information. Despite Kairos's relatively brief 27-year history, it was clear that we share important similarities with much older bodies and that often only the language in historic records has changed over time.
Two speakers brought the subject to life. Christopher Whittick, county archivist for East Sussex, gave a fascinating talk tracing records of charitable donations back to the middle ages. He showed how the health, education and welfare of the poorest have always been dependent on charitable giving and how, as their needs have changed, charities have developed to meet them. Once, individual donors might have supported their local leper hospital or lying-in charity, now we give to a homelessness or cancer appeal, for instance. Andrew Bennett, the Brighton & Hove archivist, traced individual stories to show how records kept by charities gave us real insight into the lives of people who would otherwise go unnoticed by grander histories.
Practical sessions were held on how to decide what to keep, how best to preserve records that charities do keep, and where to find external funding for those activities.
The East Sussex Archive is housed in The Keep (pictured above), a state-of-the-art records office with public access, which is home to the history of many important local and national organisations and public figures. Our thanks to the staff there, including conservator Melissa Williams, and to visiting speakers Charlotte Clements and Veronique Poutrel.
The workshop was part of a large academic study of the charitable archive sector, 'Digitizing the Mixed Economy of Welfare in Britain', being conducted by the British Academy and led by Southampton University.