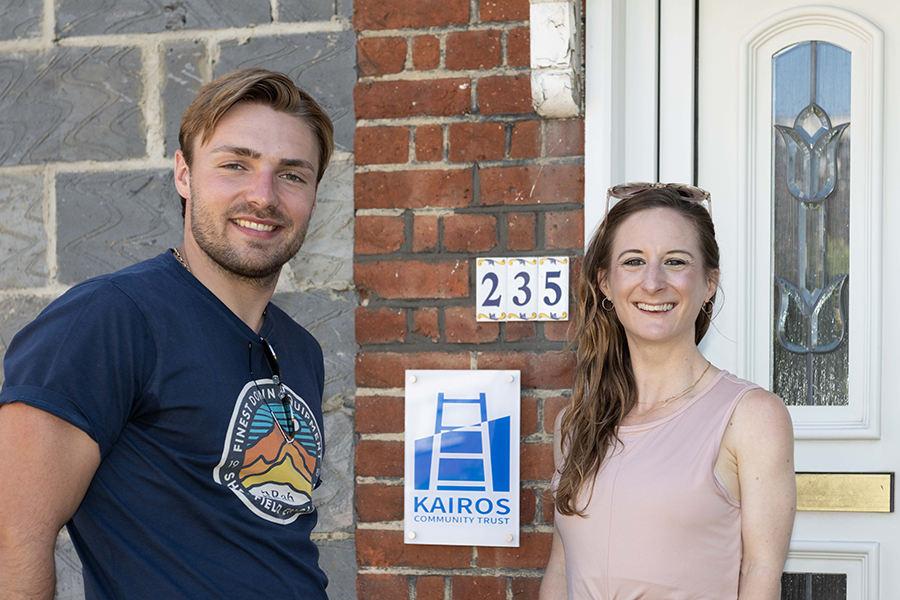 It's only three days to go to the London Marathon and Laura McLellan and George Soper will be running for Kairos on Sunday (3 Oct). They will be taking part in the official 'virtual' London Marathon – but they will definitely be running in real life. They each will choose their own 26.2-mile route and their progress will be monitored electronically.
Good luck – and thank you!
You can sponsor Laura and/or George by clicking on the Marathon logos here.