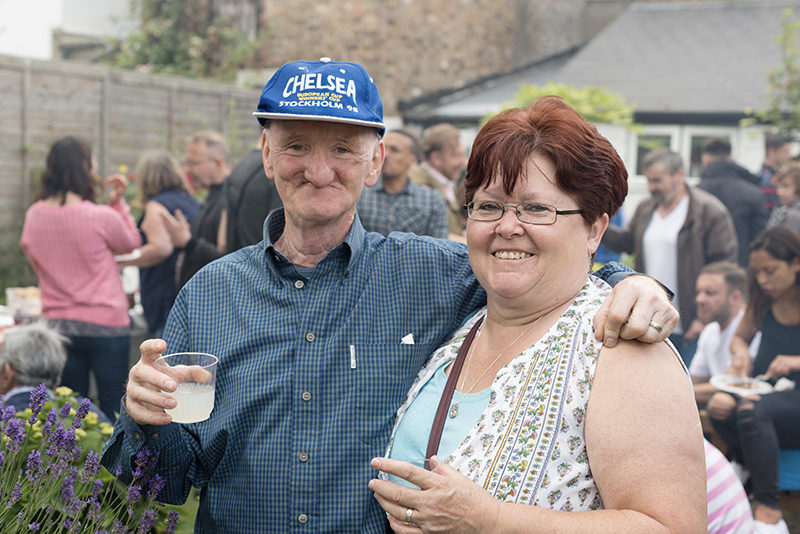 PATRICK BERNARD RYAN
13 January 1958 – 21 September 2019
\"Paddy came to Kairos 10 years ago and he was a volunteer at Linden Grove for the past eight years,\" writes Mossie Lyons, Kairos director.
\"He was a great human being, with the most endearing of qualities; kind, positive, steadfast, faithful – a man of quiet forbearance in face of ongoing sickness. He loved Kairos and everyone in Kairos loved him. He was due to travel to Lourdes (for the eighth consecutive year) on the week he died. In Lourdes, he had taken on the duty of organising the banner party to lead off each procession.
\"Paddy, may you process among the angels now. Rest in peace.
\"Our condolences to his wife Helen and their family.\"