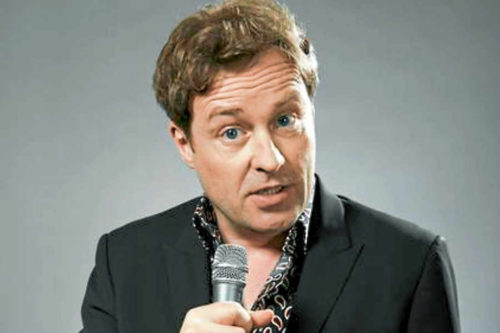 Aisling Return to Ireland\'s 25 years of outstanding service to the most isolated sector of the Irish community in London was celebrated last Thursday (26 September) with a reception at the Irish Embassy hosted by the ambassador, His Excellency Adrian O\'Neill and his wife, Aisling. Mossie Lyons, Director of Kairos, was invited and enjoyed the craic and fellowship of the evening, the food and entertainment. Ardal O\'Hanlon (aka Dougal in Father Ted and Jack Mooney in Death in Pardise) is the charity\'s patron and was the guest speaker, his speech laced with anecdotes and humour.
Aisling Return to Ireland organises five trips a year to Ireland for long-time Irish immigrants. The one in June is always  a 'dry' one to accommodate Kairos residents in recovery. Thank you, John Glynn and Alex McDonald.
Read all about the event and more about the Aisling story in The Irish World.
For more information about Aisling and its work, visit aisling.org.uk.