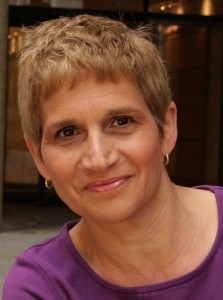 We are proud to welcome Dr Clare Gerada as our new patron tonight at our Annual General Meeting. As a south London GP, she has dedicated the past 25 years to caring for patients with mental health, addiction, substance misuse and homelessness problems.
"I am honoured to be Patron of Kairos. It means a lot to me to be Patron of an organisation that has helped the patients I care for," says Dr Gerada.
Dr Gerada MBE, FRCGP, FRCPsych (hon), FRCP is immediate past Chair of the Royal College of General Practitioners; and she is currently Chair of the Transformation Board for Primary Care in the NHS London.