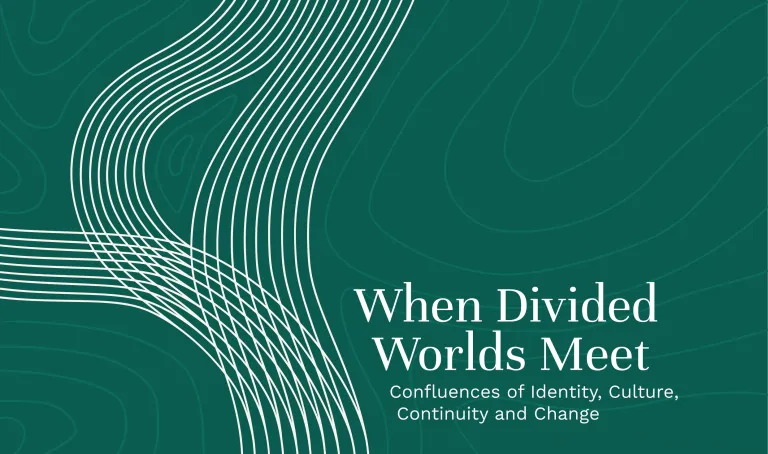 As manager of the Garden Day Programme, Tim Penrice values continuous learning for both ongoing professional development and to enhance the support GDP provides to people in recovery.  This year, it led him to the Balkans.
The Group Analytic Society chose Serbia's capital Belgrade – located in central Europe but outside the EU – to host its 18th GASI Symposium this summer (23-27 August).  This marked the Society's first face-to-face meeting since 2017.
A total of 500 members attended.  That's a lot of analysts, psychiatrists, therapists and assorted mental and medical health professionals.  Over five days, the banks of the Danube saw us engaging in small and large group therapy, attending and giving lectures and workshops, and even participating in 'social dreaming' classes.
Addiction is treated in group settings by many of the world's health services, both private and public.  The symposium's theme was When divided worlds meet: Confluences of identity, culture, continuity and change.  When mental health meets physical health in this divided world of recovery, much tension and much learning is available.
I attended group analytical and mental health recovery themed lectures and workshops from Italians, Greeks and Serbs, all set against the turbulent social and political background of the Balkans.  With 40 different nationalities represented, many complex tensions were exposed as we struggled with ideas, language, feelings, philosophies and the human experience.  The proximity of war and of the many refugees (there were several at the symposium) put our UK experiences into a new perspective.
It's not everyone's idea of a summer holiday.  Yet, as a member of the Kairos Community, I was privileged to represent our therapeutic community of homeless men and women recovering from addictions, in the heart of a Europe that has many of the same problems and many similar and different solutions.