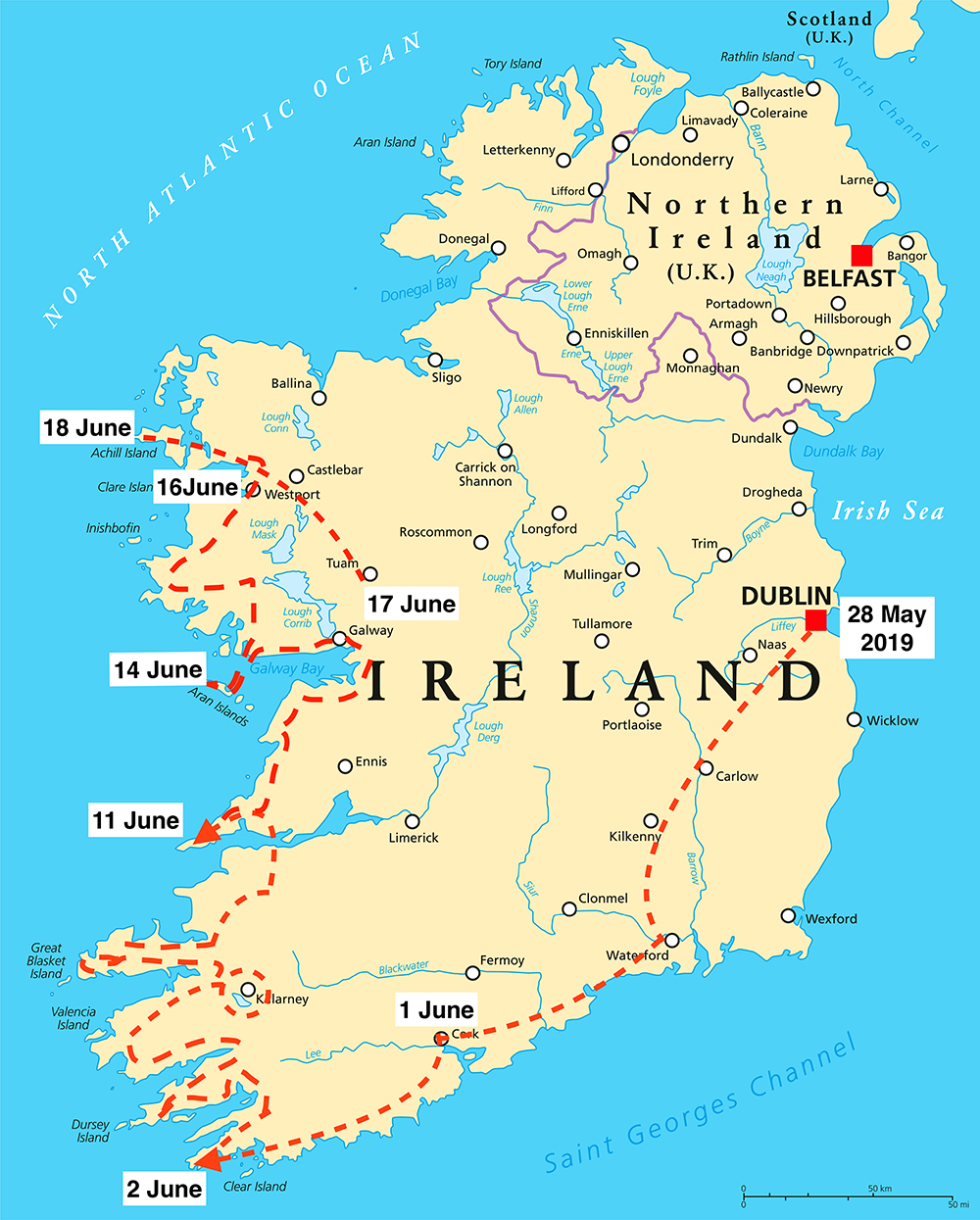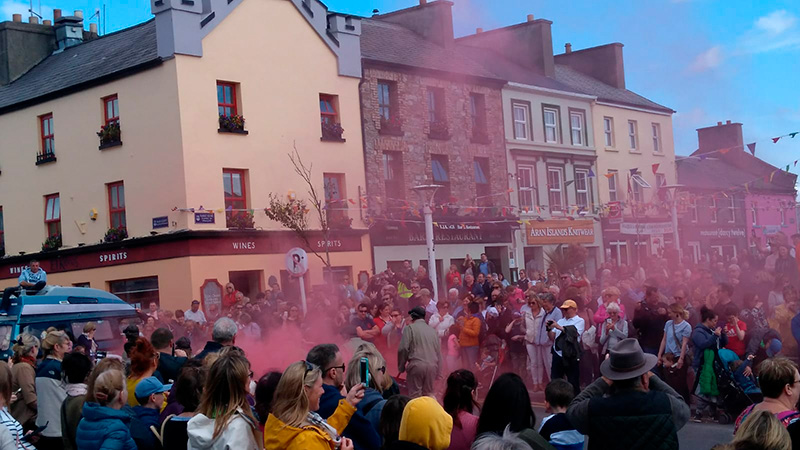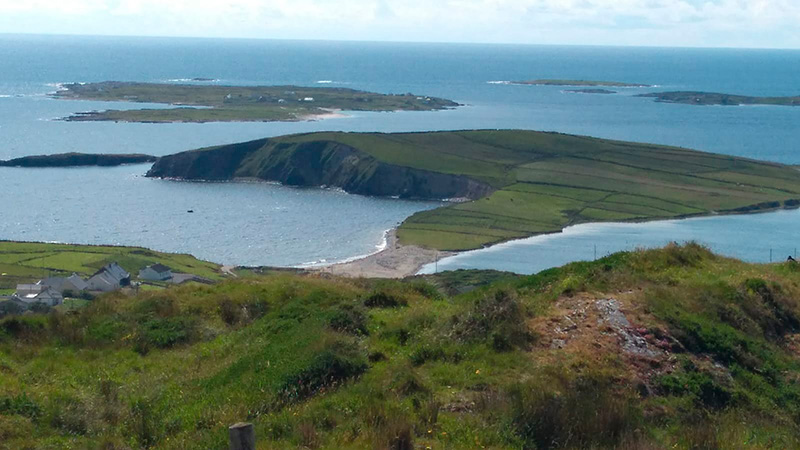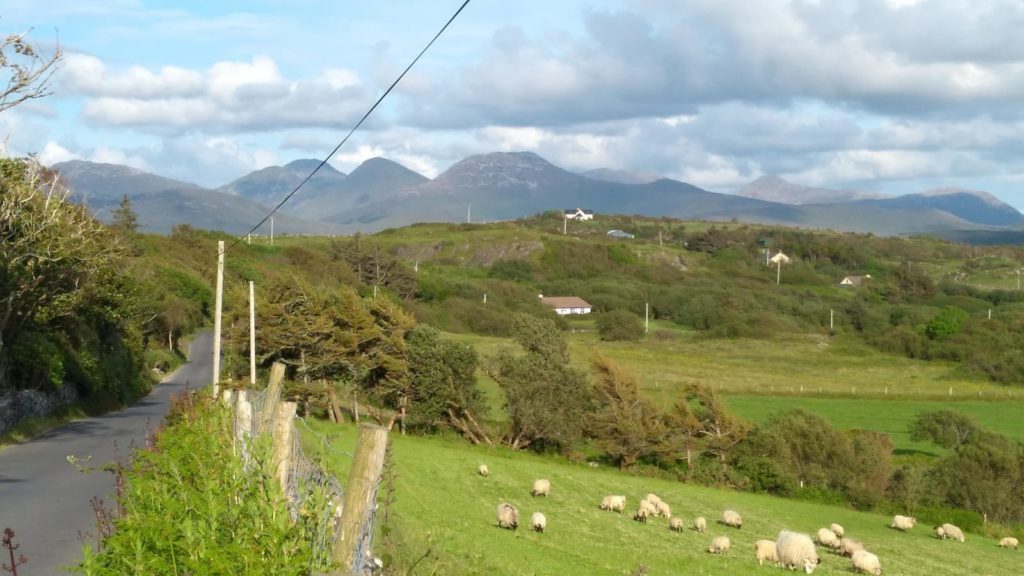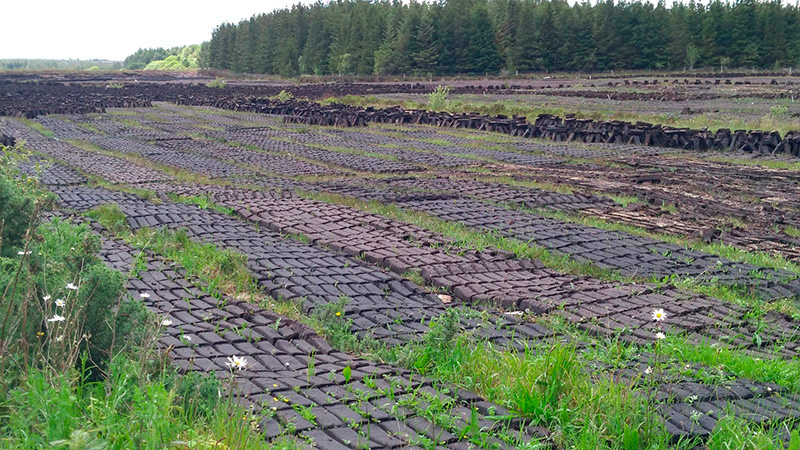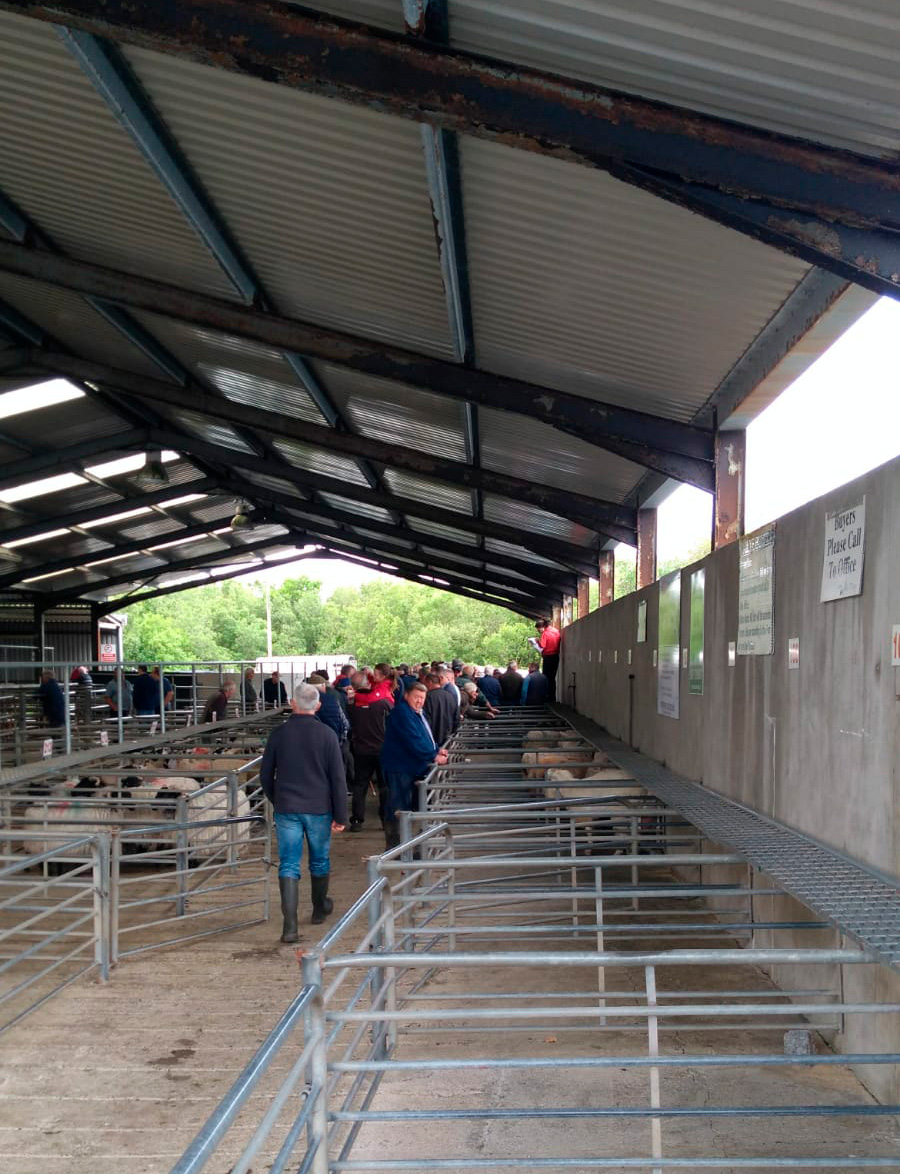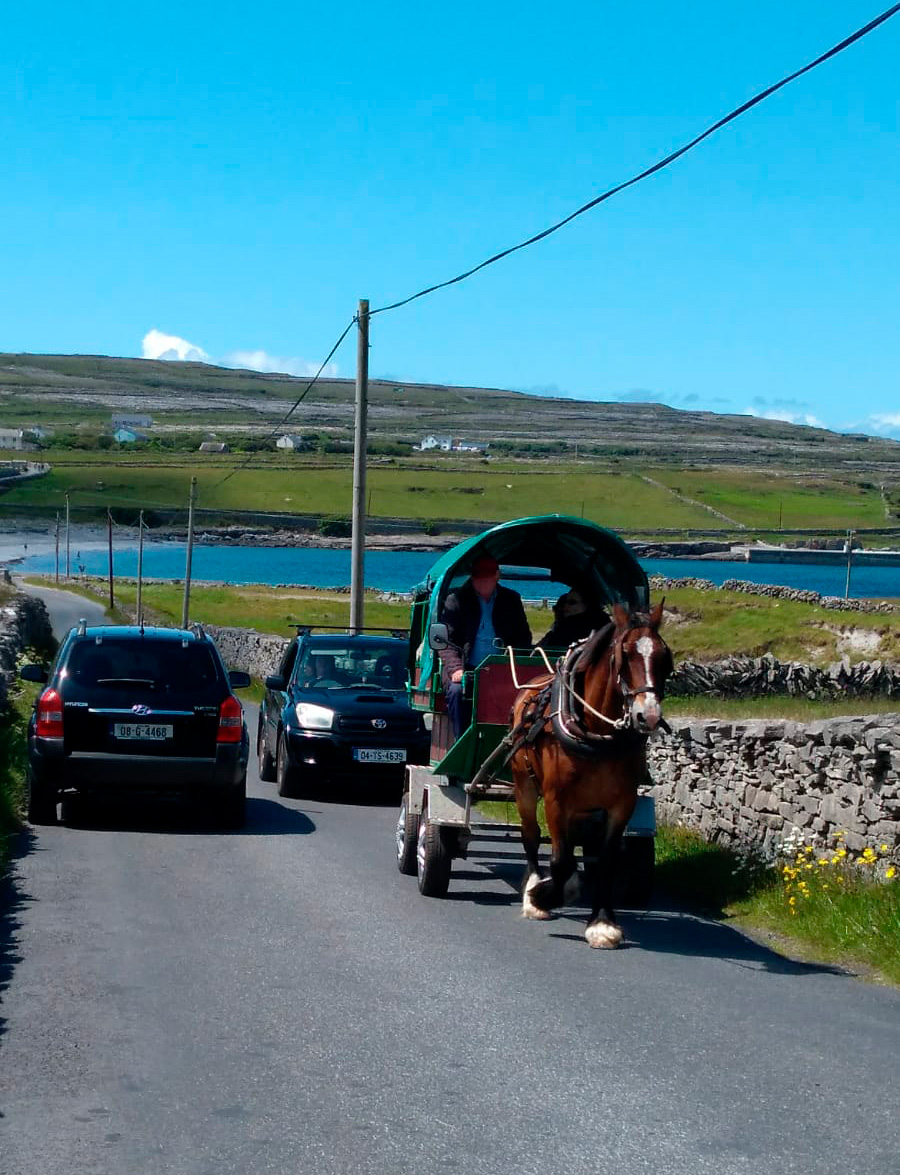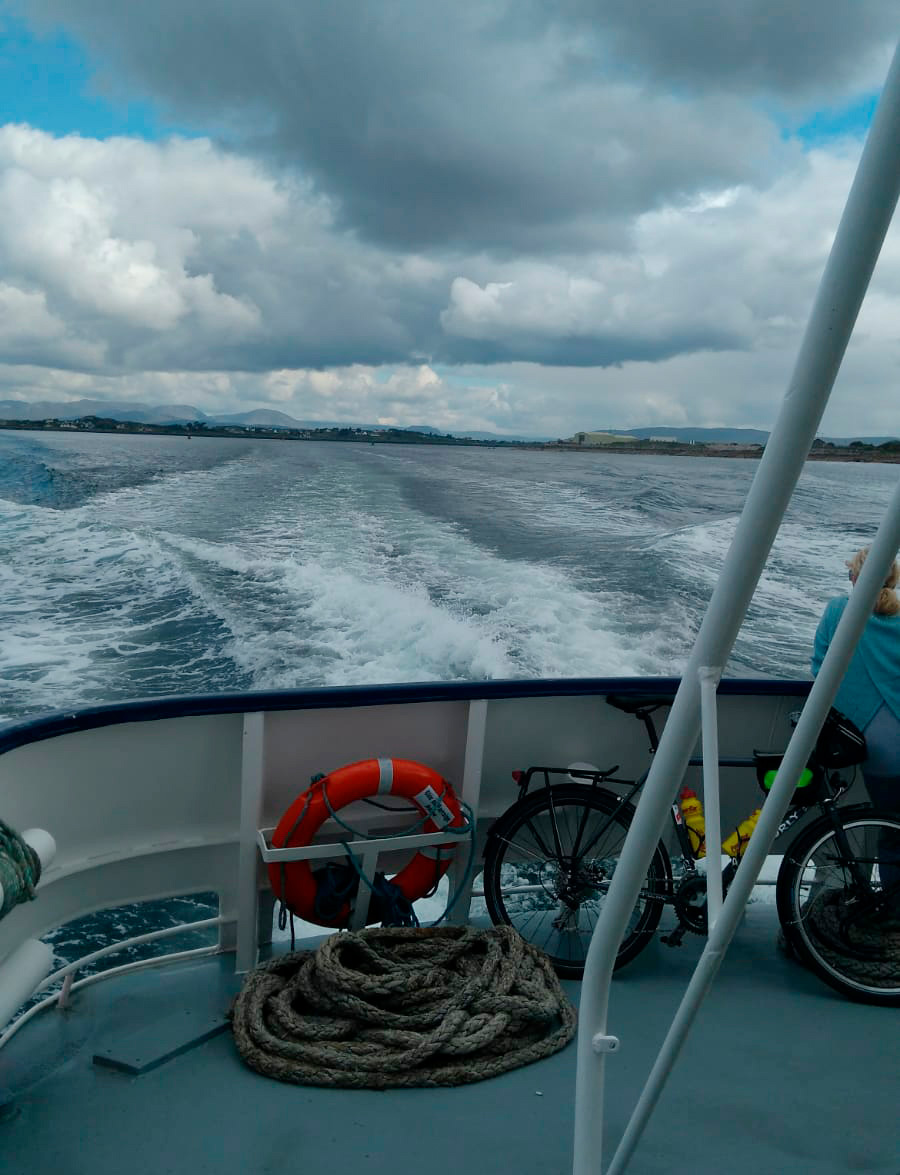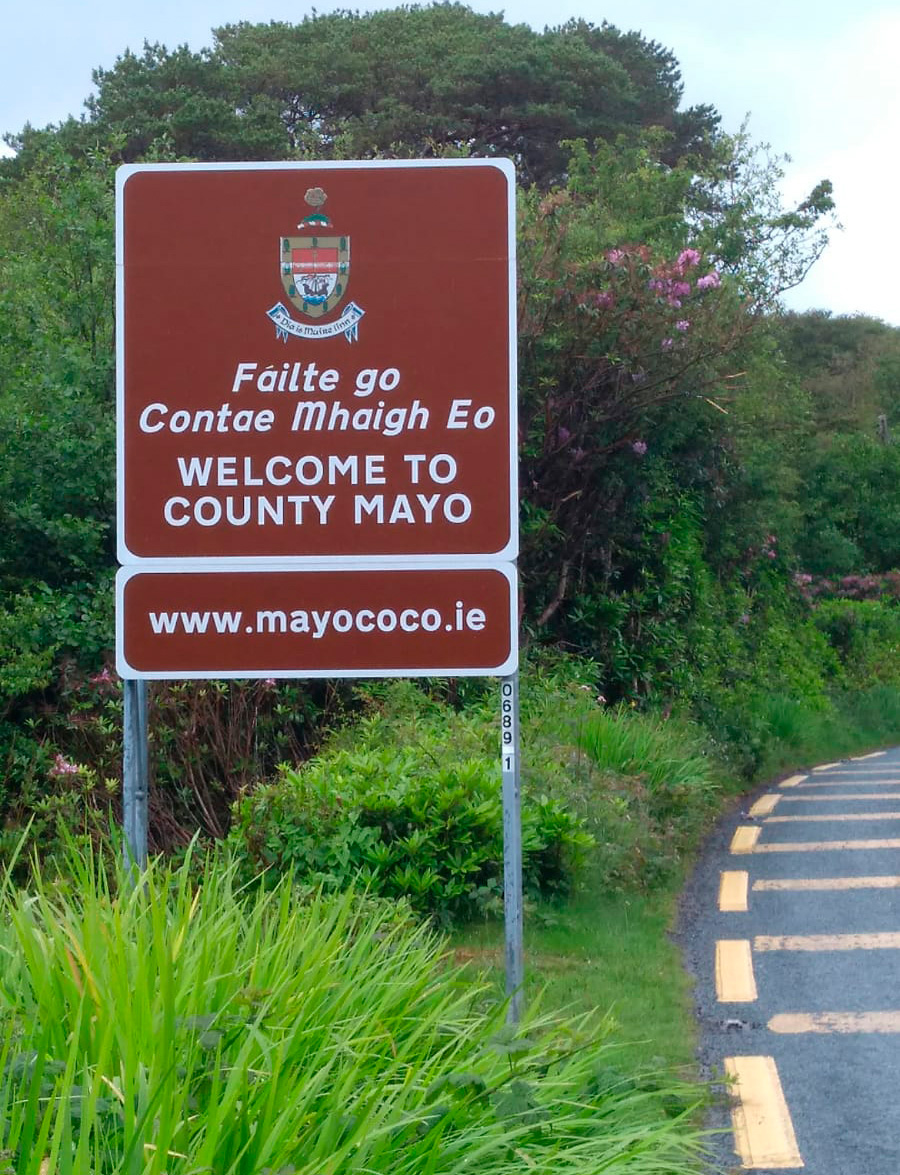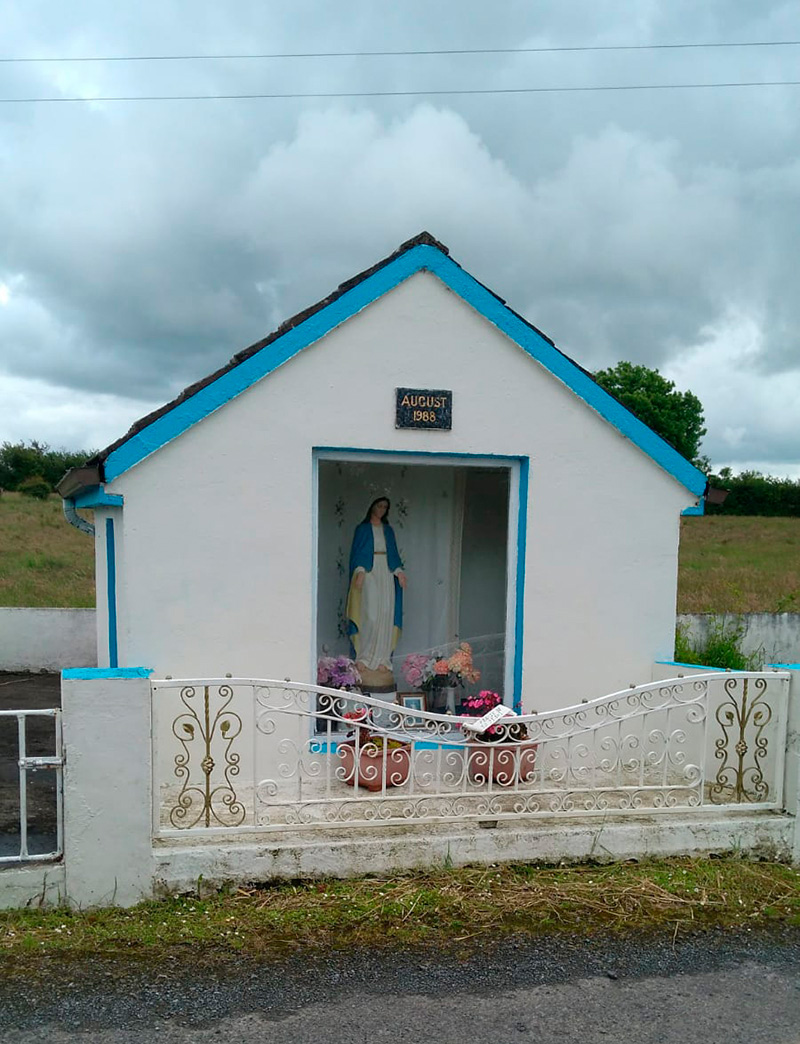 Brendan McGill's completed his third week of his Irish Odyssey – a round-Ireland bike ride to visit family, have an adventure and fundraise for Kairos along the way.
Here are a selection of Brendan's 'electric postcards' from his ride this week. He tells us he's pedalled past Donald Trump's golf course in Co Clare, camped out on the Burren, ridden around Inishmore in the Aran Islands, headed on through Connemara then taken the Great Western Greenway to Westport. Having made a long detour back south-east to Tuam to visit an old friend, Brendan headed back to Westport. As of last night, Brendan had reached the tip of Achill Island off the west coast, where he's having a well-earned day off today. Looking at the map, he's now further north than his starting point in Dublin!
Good luck, pedal safely and thank you for your wonderful fundraising for Kairos. Your MyDonate page at 9 o'clock this morning stands at £1,625 (£1,878.75 with Gift Aid), including a very generous donation of £500 this week from the St James the Great Golf Society in south London. Thank you, all!
4pm update: Brendan's sent us a message this afternoon asking us to thank his Uncle Richie for €50, Aunt Mary Portmagee for €100, and Aunt Mary Abbeyfeal for €50 – all now added as £178 to his offline donations on My Donate. Thank you, Brendan's uncle and aunts!
To support Brendan McGill and Kairos, visit Brendan's My Donate secure online giving page.