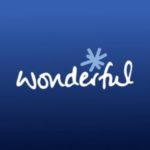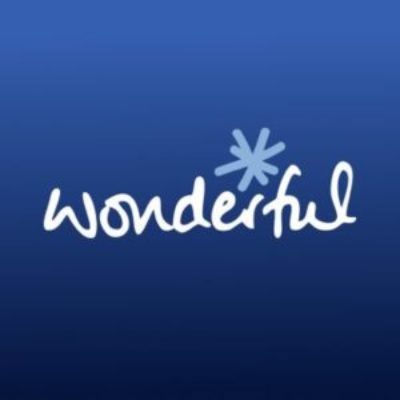 Kairos Community Trust will changing its chosen online giving platform to Wonderful*, as of the beginning of July but as yet we cannot say exactly from what date.
BT My Donate is closing on Sunday, 30 June 2019. Launched in April 2011, it was the first commission-free service of its kind. BT says it is closing My Donate because "there are lots of platforms available to raise money for your chosen charity or cause. Instead, we're going to focus our investment on really helping our customers and communities understand, grow into and embrace the freedom of our exciting, technology-driven world."
Donations can be made on MyDonate until midnight on 30 June 2019, after which time they will no longer be accepted, with funds raised sent to the chosen charity within 30 days, including Gift Aid.
Kairos Community Trust has chosen Wonderful* as their new online giving platform because it does not charge commission or a fee, so 100% of your donation (and Gift Aid) reaches us and the people who need it. (Some other platforms, such as Just Giving and Virgin Money, levy a fee or deduct commission.) Wonderful* will also provide a full service for fundraisers.
As a result of MyDonate closing, Wonderful* has a large backlog of applications from charities to process, so there may be a short delay before we can post a link for those wishing to donate online. While we wait, you can still donate by post; and find out more by visiting wonderful.org.