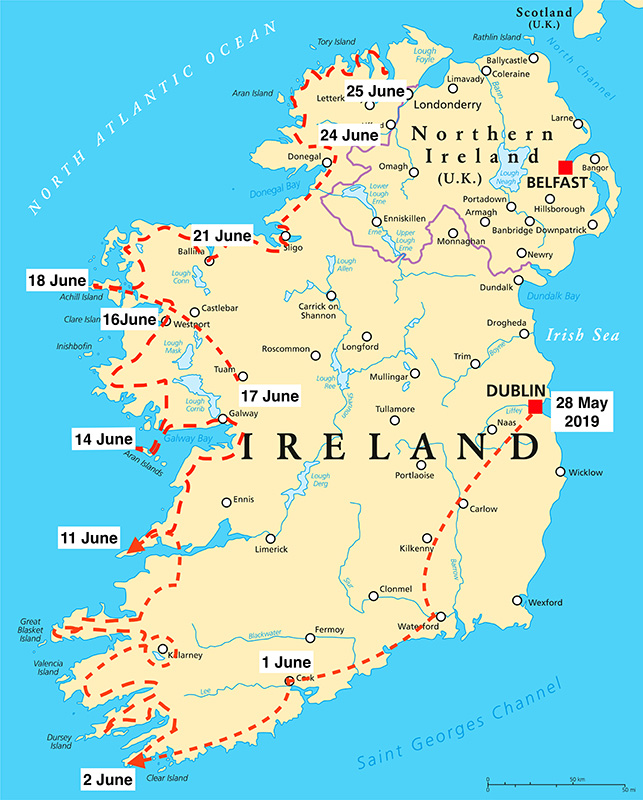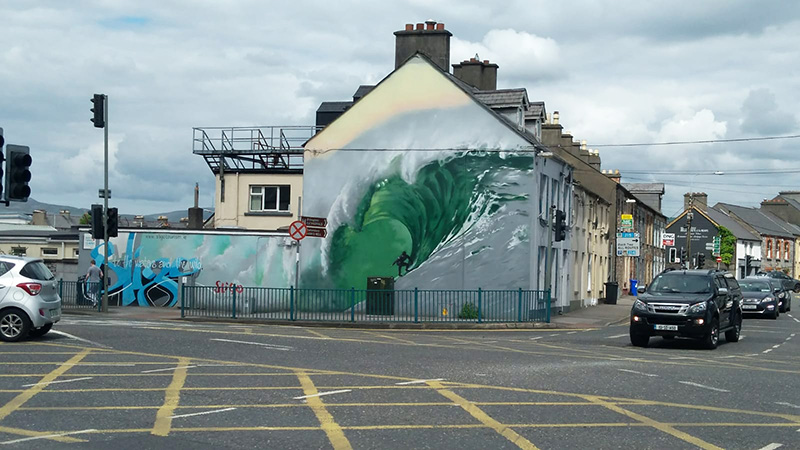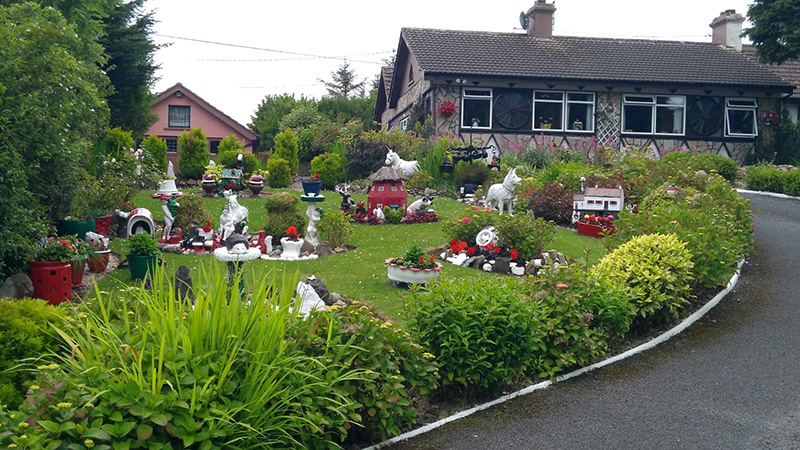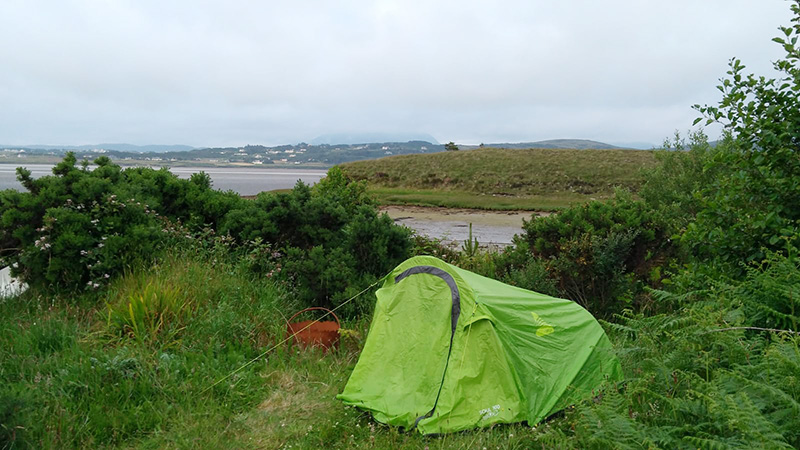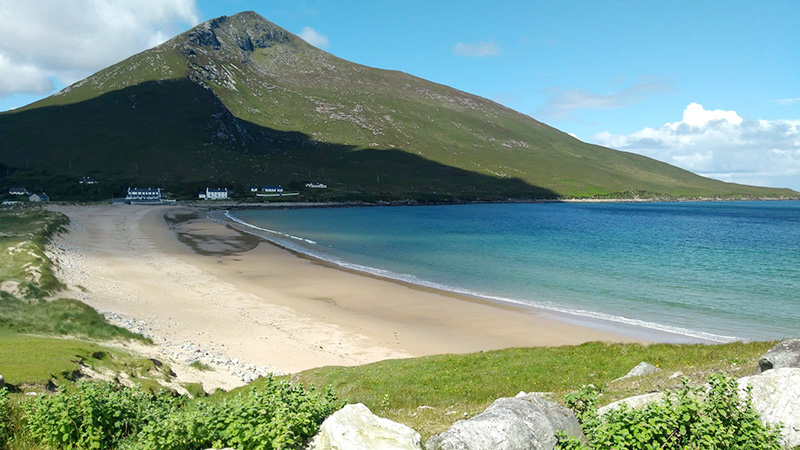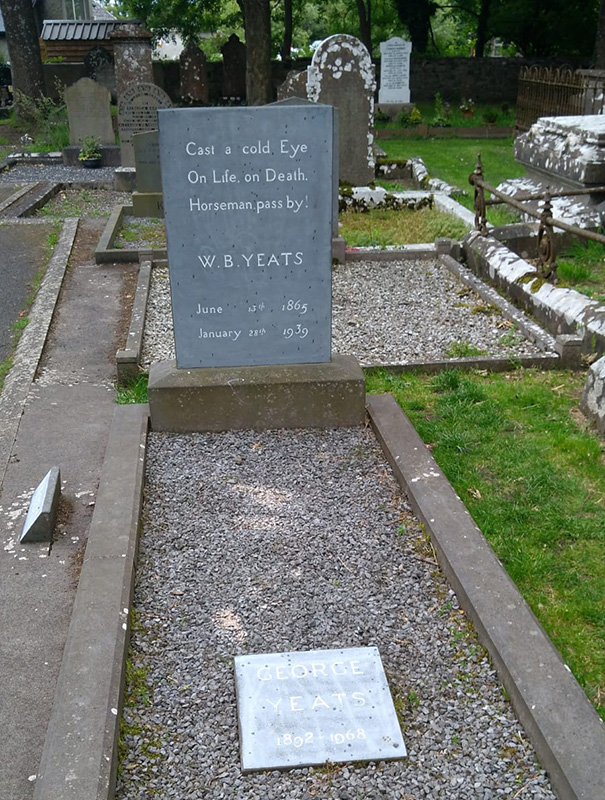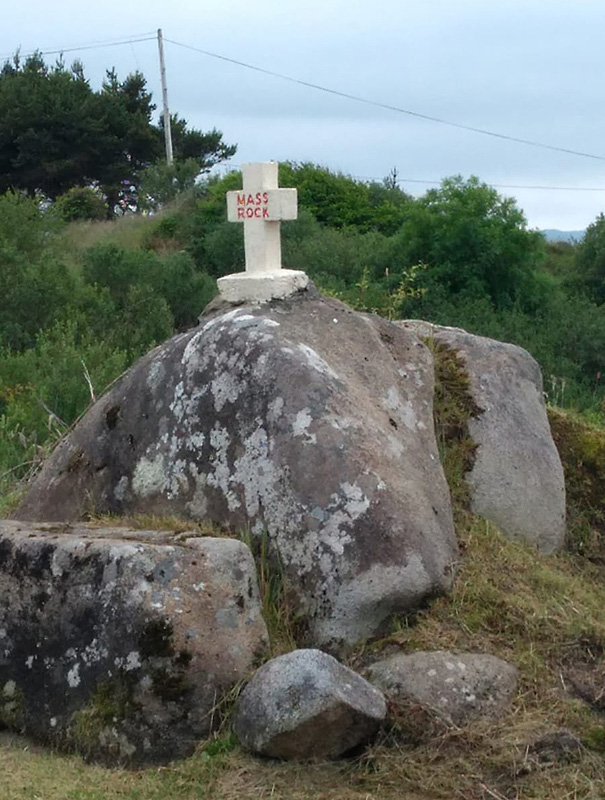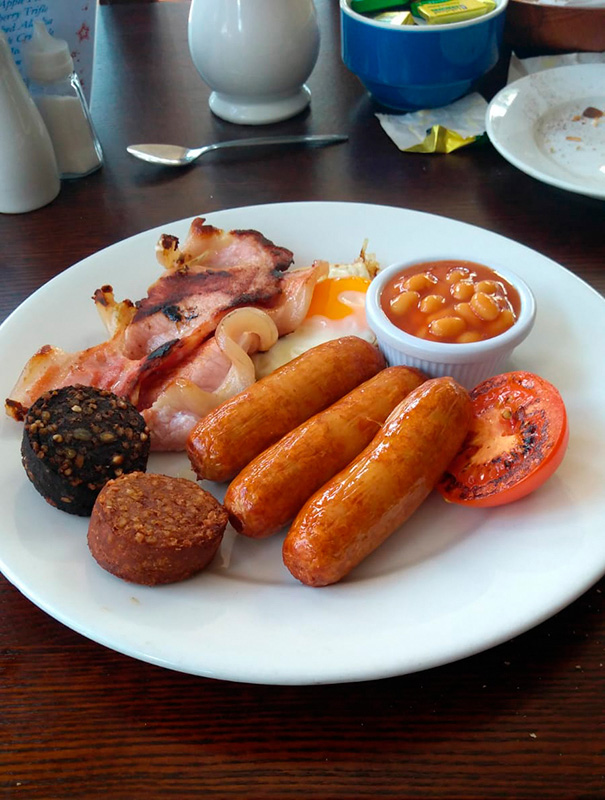 Brendan McGill has completed his fourth week of his Irish Odyssey – a heroic round-Ireland bike ride to visit family, have an adventure and fundraise for Kairos along the way.
This week, Brendan set out on Thursday from Achill Island hostel and reports a beautiful day of cycling on quiet roads along the stunning coast north of Mayo. Then a stopover in Sligo to visit an uncle. Taking a rest day, he took the chance to visit the "town's number one tourist attraction", the poet WB Yeats' grave, with his own self-composed epitaph. Riding to a "soundtrack of sheep baa-ing, waves crashing and cars booming", all the while admiring the scenery and sights, from garden ornaments to tractors, a "mass rock" where in the 1800s mass had to be celebrated in secret, and the flags were out in Donegal on the day they retained the Ulster Gaelic football title.
Thank you Brendan, for another fine selection of 'electric postcards' and, of course, for your magnificent fundraising effort: this morning, your total raised is £1,923 (with Gift Aid, that's £2,194.25).
To support Brendan McGill and Kairos, visit Brendan's My Donate secure online giving page.
PLEASE NOTE: BT's MyDonate  closes this Sunday, 30 June. We (and Brendan!) will be changing over to the WONDERFUL platform next week. Read more>