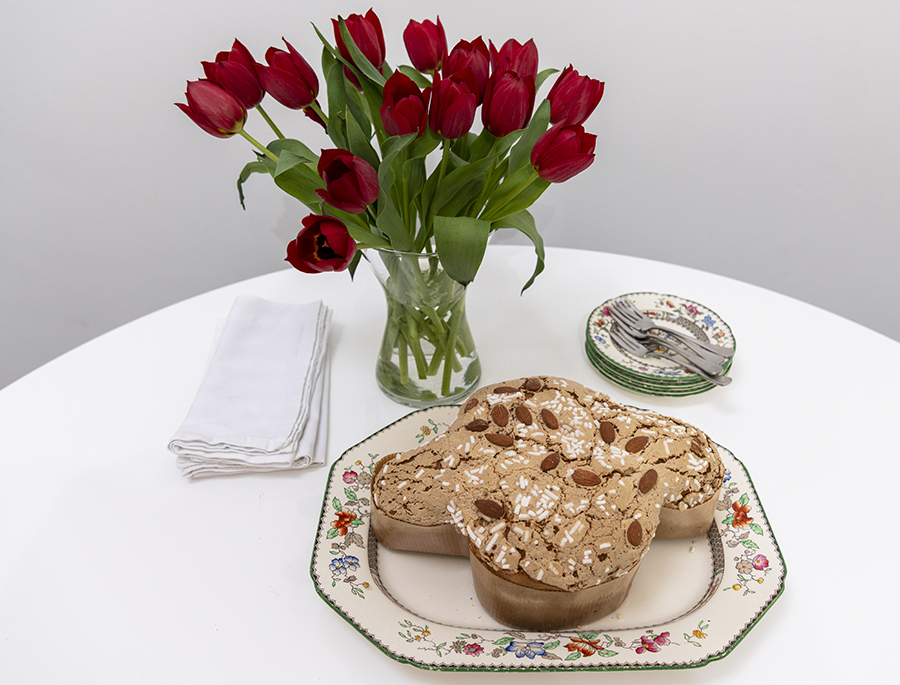 Kairos director Mossie Lyons welcomes the Chancellor's support for charities and wishes everyone a happy Easter
"Rishi Sunak, the Chancellor, spoke with great feeling yesterday about how much charities contribute to British life, as he announced a most welcome £750 million package to help charities withstand the effects of the coronavirus pandemic. He thanked them all and drew particular attention to those for which 'shutting up shop at this moment would contravene their very purpose'.
"Kairos is gladly, if in a restricted way, trying to maintain our services to homeless people with addiction related problems. At the moment, we are providing accommodation for 200 people, carrying out assessments (by phone), maintaining our treatment services and admitting limited numbers each week on the basis that they are coming from a coronavirus-free establishment and/or are prepared to isolate when they come to us.
"Through our website, I wish everybody a very happy Easter. For those who might want to participate in the religious services, there are many options to join online streaming from parishes and churches around the world. A general time guide for these is 8pm on Thursday, 3pm on Good Friday and 8pm on Saturday."