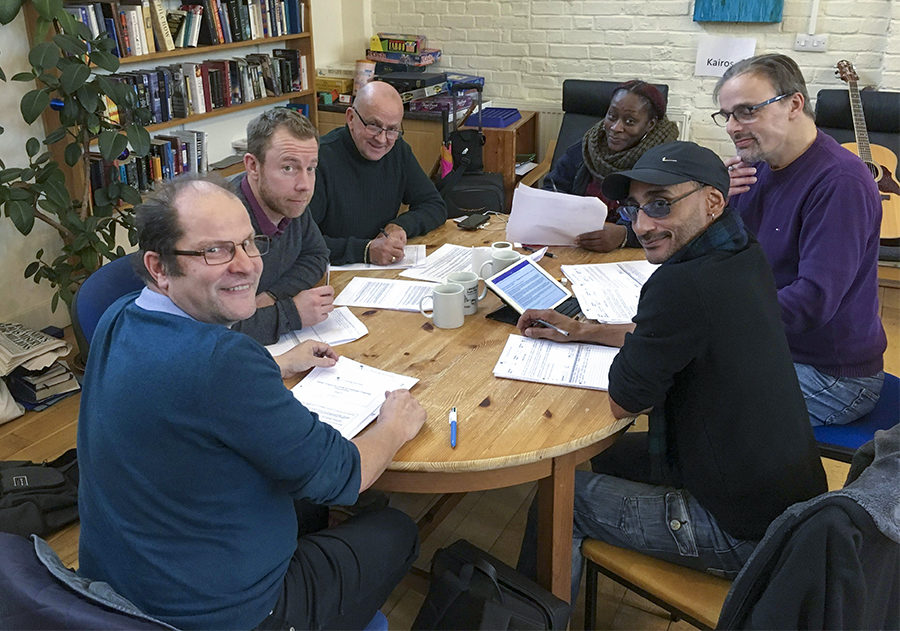 Kairos workers have recently collected an impressive number of further qualifications as part of their continuing professional development.
Matt Dear (our Big Lottery Fund complex-needs support worker); Vince Mahe (assistant manager, Linden Grove); Joe Crawley and Sean Higgins (support workers at Linden Grove) have gained their Level 3 Certificates in Understanding Mental Health Care.
Hester Bell, Joe Crawley, Ricki Grey, Sean Higgins and Bruce Morris (all at Linden Grove) have earned their Level 3 Diplomas in Adult Care and their Level 3 Awards in Supporting Individuals with Learning Difficulties.
Congratulations, everyone!