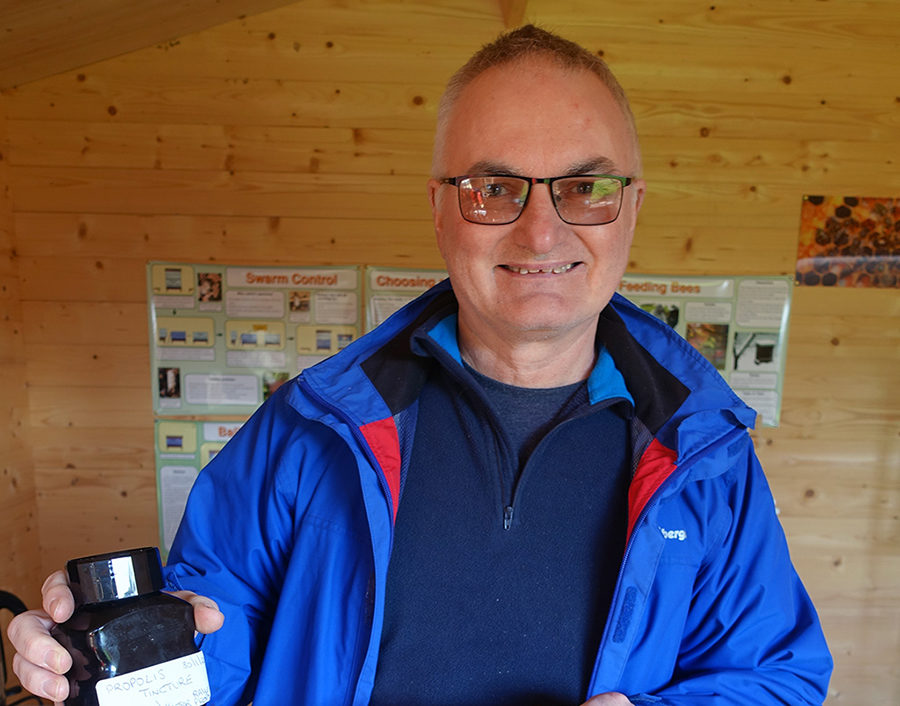 Congratulations, Mick Coen, for being named Beekeeper of the Month for February by Kent Beekeepers' Association Bromley Branch.
Kairos regulars will recognise Mick as he visits our hives with his band of Kairos beekeepers. It was under his guidance that our bees produced more than 200lbs of honey last year! Thank you, Mick, for all your work.
• Read his story here.