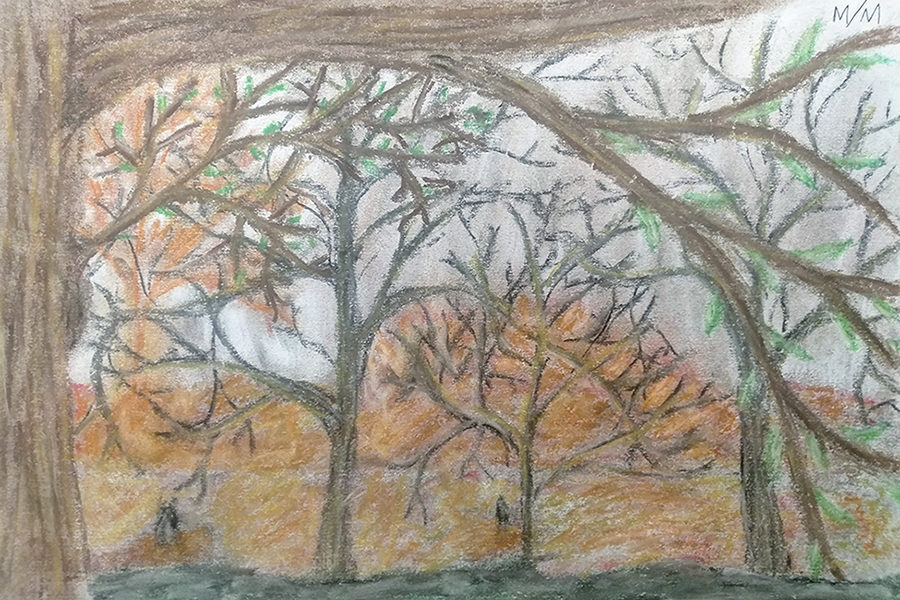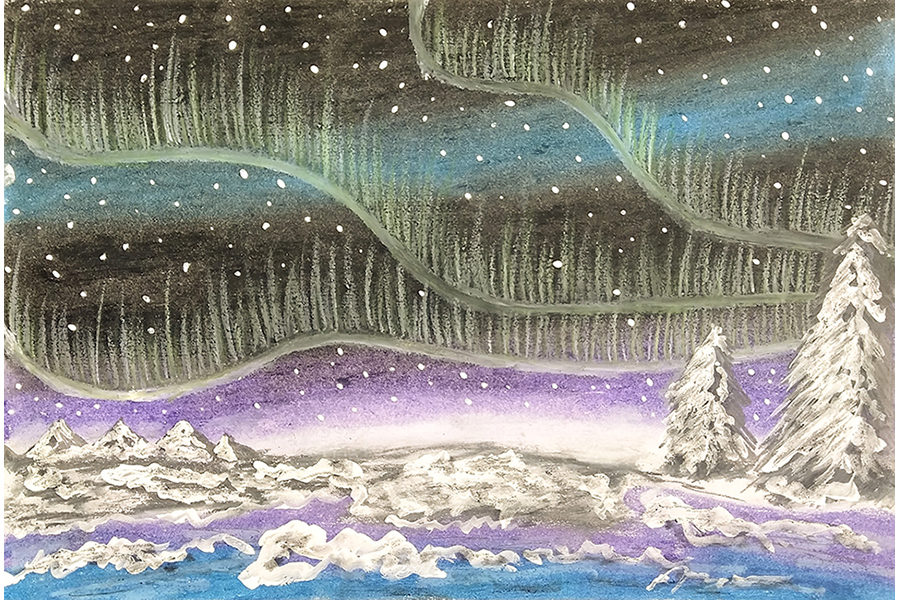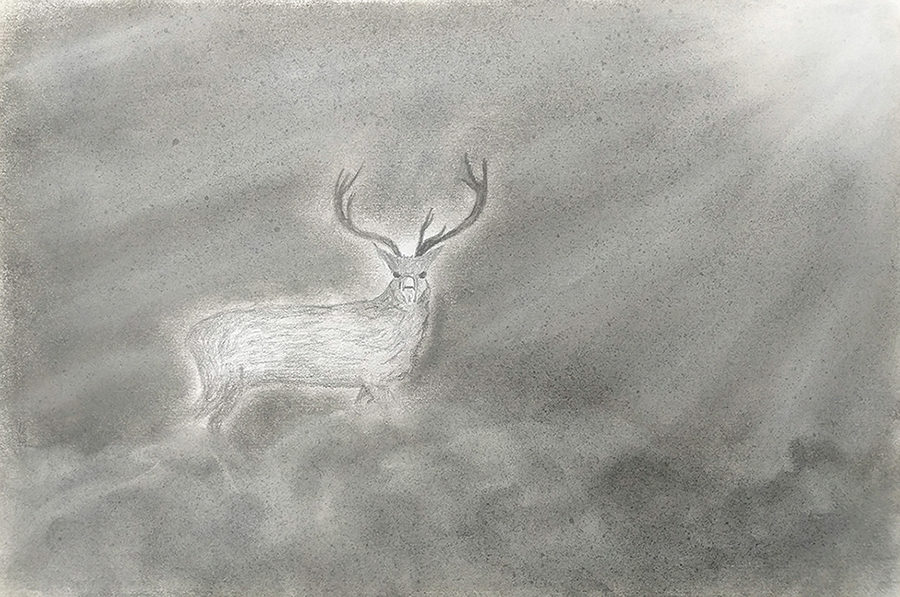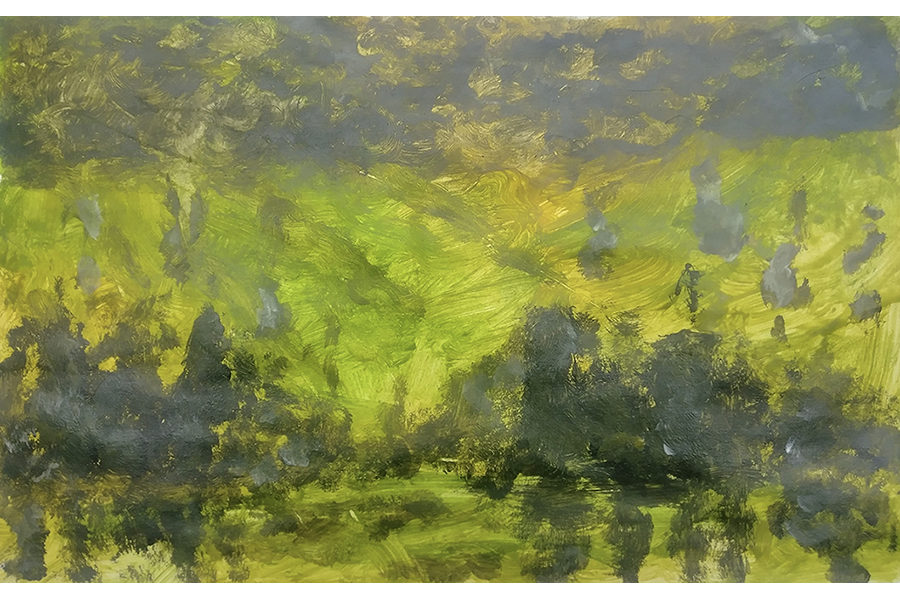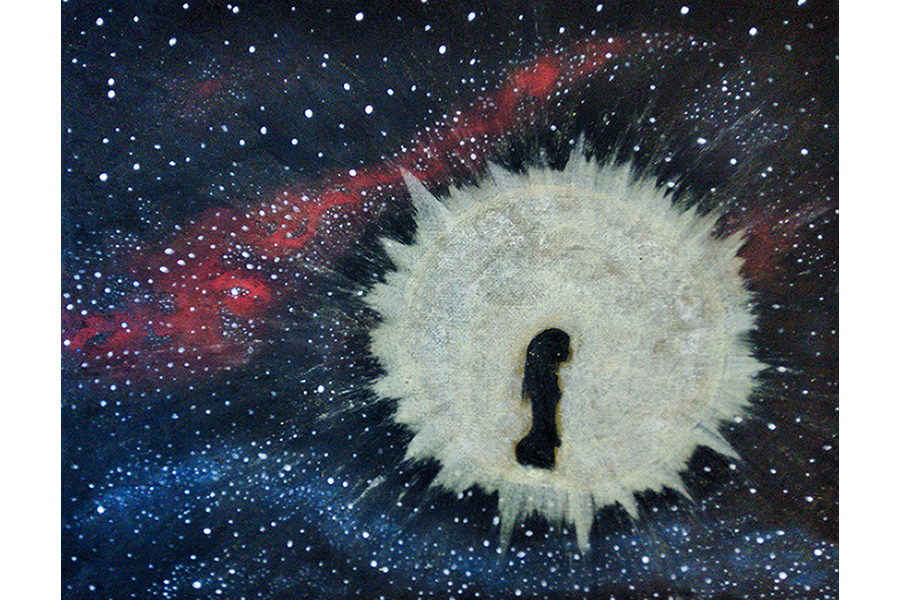 Life hasn't stopped during the coronavirus lockdown for residents of Kairos Move-on houses and their support workers. They have been full of creative solutions to stay connected, support each other and make the most of their time. Here, some share their experiences – and their artwork
MATT DEAR, acting Supported Housing co-manager/complex needs support worker
Many of our regular house meetings have been happening via WhatsApp, so there's been no interruption in contact and support. The fine weather really has helped us a lot and I've been running house meetings for our residents in the complex needs house in the garden, which has been working well. We've all enjoyed watching it come into flower. On fine days, I have been meeting with residents on a one-to-one basis by taking a walk together in the park.
MICHAEL, resident
When I was homeless, people would cross the road instead of walking by me. These times we are in have re-created this, giving me a picture of where I have been in my addiction. It's not a nice feeling to walk down a pavement and people either crossing the road or giving you a wide berth. This is especially true for this addict because it can trigger old memories.
These times have definitely been a test for me and there have been a few bumps along my road I've had to weather. There has also been some enlightenment and I've found this through my art. When I was in treatment, we had an art therapy class every week and I learned I really enjoyed it. Art is something I really love doing and it has brought me some light in dark times. I can't express the amount of gratitude I feel towards the little scary lady who suggested I carry on with art.
Thanks for everyone and everything Kairos.
FRANK McDONALD, support worker/lead for ex-offenders and prisons
I came up to the houses one day a week – I wanted to see the residents in person, to have a presence but from a proper distance, of course. I am very proud of them – we haven't had a single relapse, although circumstances have obviously been very difficult, particularly for one resident who lost their grandmother and father to the virus within two days.
Residents have been busy clearing rubbish from one garden ready for landscaping later in the year, planting new things in another, doing a lot of Zoom fellowship meetings. We kept working together, one way or another, and I have been in contact with the probation service throughout.
This is my third week back on site full time and we're working well, keeping our distance. And there is good news: we've had two new residents, with one more scheduled next week. And yesterday, one resident moved on and into the Kairos working house – a real result.
ANON, resident
I had symptoms of coronavirus in March. I had to isolate in my room for two weeks. I was supported by my housemates who brought me meals and kept in contact with me. I had exclusive use of a bathroom to prevent spreading the virus. I kept busy with 12-Step meetings online, staying in touch with my family, my sponsor, my friends. My Kairos support worker kept in contact with me daily to check how I was doing. After the symptoms were gone, I returned – very grateful – to normal living in the house.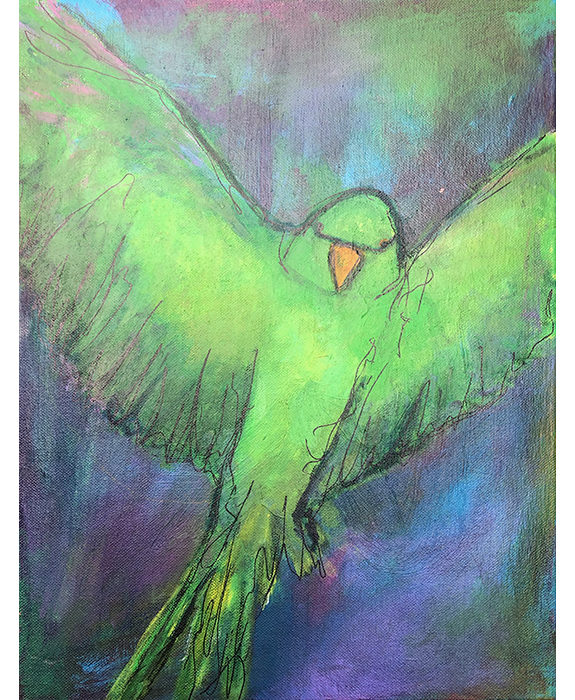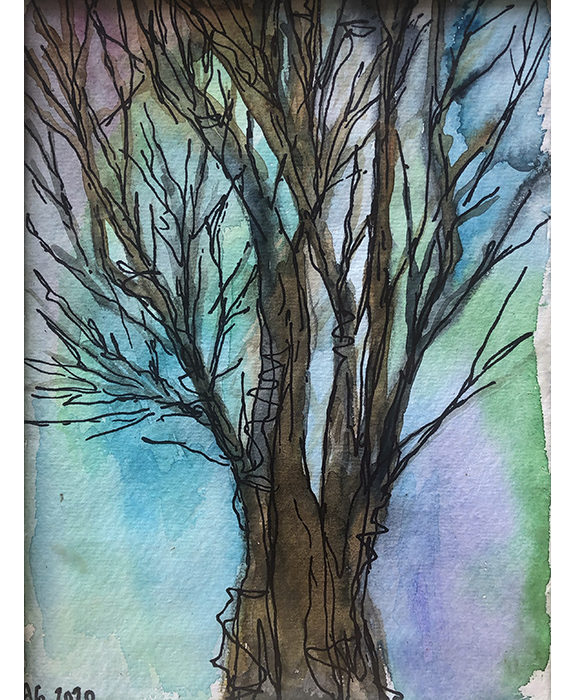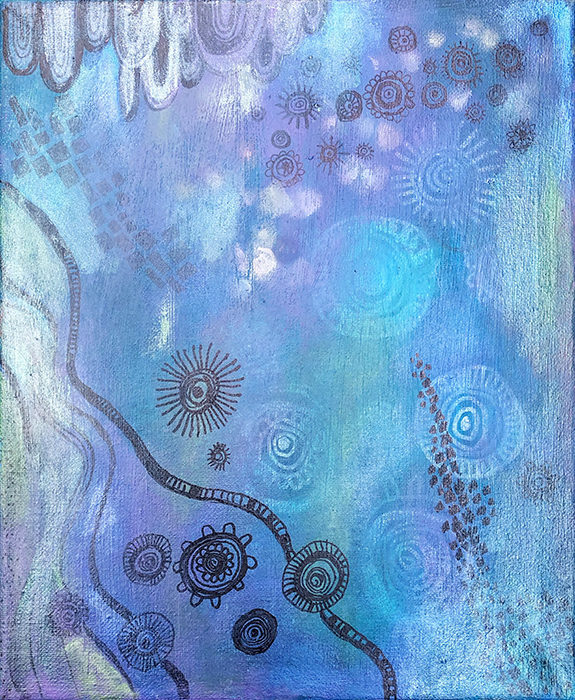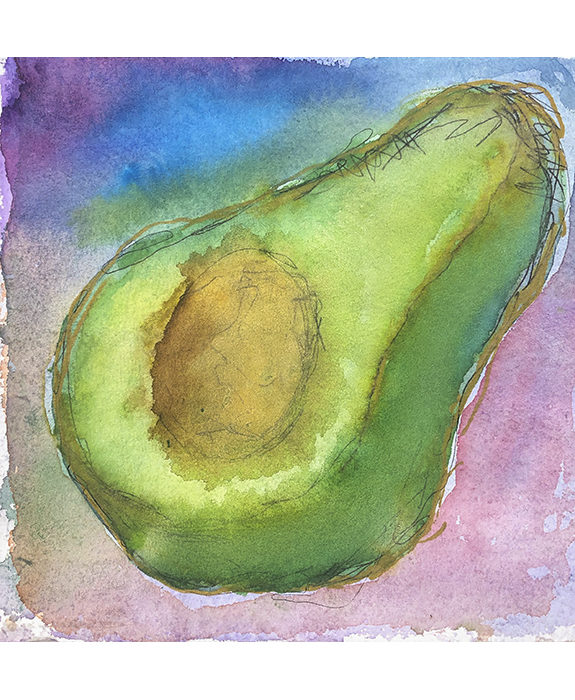 ANTONIA, resident
I have managed well during lockdown because my recovery has given me the tools to adapt to uncertain situations and unexpected changes. I've been able to paint and draw a lot more but I've also been cooking and baking and sharing with my housemates. We have really supported each other during lockdown and I feel incredibly grateful to live with others who are in recovery. I have also attempted to grow sunflowers and some vegetables in our small garden.
I have started cycling around London now the roads are quieter. I have been practicing yoga and meditation as a way to help with any anxiety I have had around Covid and lockdown. I've kept connected to various recovery communities and projects online and still feel part of the amazing recovery community of London, now from the comfort of my own home.
ANON, resident
In truth, a lot of April was spent comfort eating chocolate and consuming lots of news, in a effort to ward off uncertainty through information! But I was struck by how, in the midst of the very real suffering in the world, how truely blessed I felt – and still feel. It's been a massive comfort to have the security of being here, the support and connection that comes from being part of a shared house and community, and the chance to turn off the world and breathe a little. I've also surprised myself by my calm and resilience throught this and how well the tools I've learnt in recovery have served me.
In practical terms, we've been so fortunate in the weather and having a garden. My housemate and I have been out planting things and making it look good. With the sports centre closed, I've discovered free fitness classes on YouTube, which has opened up a whole new world. I've connected online with family in isolation by doing fitness sessions together and trying new things, like kickboxing for fitness and Bollywood dancing. I'm currently completing a 30-day yoga and meditation programme.
I've spent much more time connecting with housemates and there's been much more cooking going on, trying new recipes and ingredients. I'm fortunate to have the head space and time to be able to read and have really loved re-connecting with fiction – especially when sitting in the garden, in the sunshine.