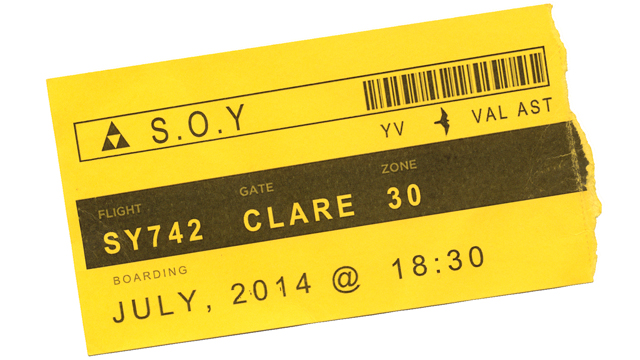 After great applause from friends and staff, our formal congratulations go to the Kairos actors who took part in The Sound of Yellow at the Young Vic last month. In seven performances over three days, they helped take audiences on an emotionally-charged journey down the River of Love and across the Ocean of the Mind before arriving at our final destination, the Valley of Astonishment.
Kairos director Mossie Lyons writes: "I was at the last performance of The Sound of Yellow, which made an even greater impact than the first one. This piece has brought me to an immense appreciation of what it meant to all those who had been part of its creation, production and performance.
"I was extremely proud of the seven Kairos people whose stories and participation played such a central role to the success of the production. Their commitment throughout the months of preparation and rehearsal was admirable. They have all said how much they benefited from the experience and their joy, happiness and pride on the last night was very uplifting and reassuring for me."
Our congratulations and thanks also go to Imogen Brodie, Kirsten Adam and the Young Vic's Two Boroughs community theatre team, director Matthew Xia and associate director Emma Baggott.