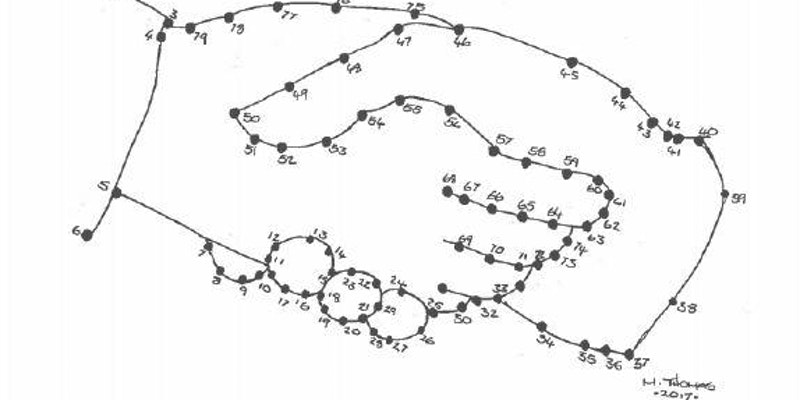 It's Week 3 of the service-user led Recovery Month in Lewisham and Kairos went along to listen to the speakers at its Dual Recovery – it's all connected! event on Monday morning (18 Sept).
Dr Mike Kelleher, addictions specialist and clinical lead for SLAM in Lambeth, gave a comprehensive overview of diagnostic difficulties in his keynote speech. He said 70% of patients in substance misuse treatment have a mental health condition, and that 30-50% of patients presenting at mental health services have addiction problems. It was, therefore, really difficult to decide what was addiction and what was mental health in each patient and how best to help. He also noted the high proportion of suicides and suicide attempts where alcohol was present.
Consultant dual diagnosis nurse Cheryl Kipping spoke of SLAM/NHS involvement in the attempts to disentangle addiction from mental health and stressed the importance of "therapeutic hope" in treatment. She said dual diagnosis is everyone's business in a coordinated holistic approach to health. She also noted the "anomaly" that addiction treatment is an entirely voluntary process, but the state has the right to impose treatment on mental health clients.
Ed Shorter, manager of Lewisham CGL, spoke of their provision of services in the borough and introduced Dan W and Alan B from Dual Diagnosis Anonymous.
Dual Diagnosis Anonymous
This fellowship celebrates its 20th anniversary this year, having been founded in 1997 in Portland, Oregon. DDA is a fellowship of persons who share their experiences, strengths, weaknesses, feelings, fears and hopes with one another to resolve their dual diagnosis, and/ or learn to live at peace with unresolved problems.
The founder Corbett M used the AA 12 Step model (with permission from AA) and added 5 more steps which "acknowledge both illnesses, accepting help for both conditions, understanding the importance of a variety of interventions, combining illness self-management with peer support and spirituality, and 'working the programme' by helping others."
Dual Recovery is born from Dual Diagnosis in the spirit of therapeutic hope; and practical action is being taken this week by patients, professionals and people of Lewisham and beyond.