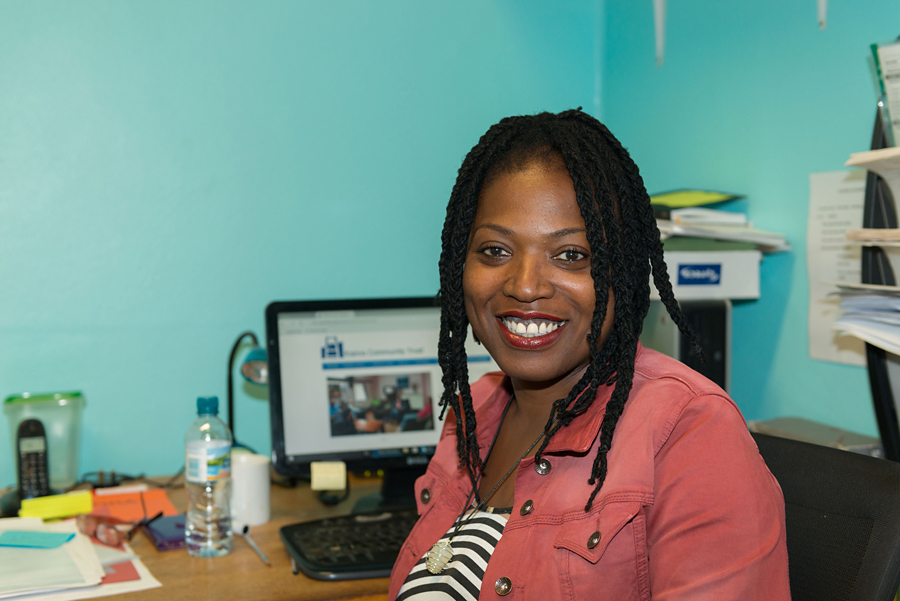 Bethwin Road welcomes back Yvonne Douglas. Yvonne first arrived in 2009 as a psychology student on a placement as part of her counselling degree at NUC (Newham University Centre); since qualifying she has been working an independent BACP-registered counsellor, spiritual coach and author.
She's delighted to be back one day a week to run meditation groups and admin. "It's great to be back. The treatment I got here as a student was very supportive. And I've missed them! It feels like such a family."
Yvonne's books (look for Yvonne J. Douglas) include Hungry for Love: A Journey of Challenges and Self-Discovery; Trust Your Intuition – Your Protector and Guide; and It's Your Life – Go for It.