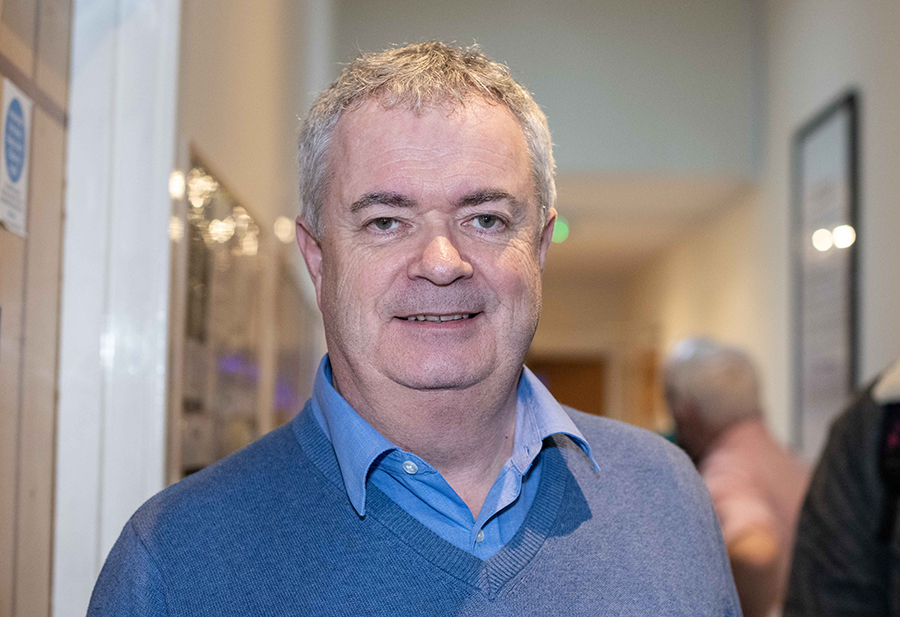 A memorial event was held to mark the anniversary of the death of Kairos friend and Trustee, John O'Sullivan. Here, his sister Maureen O'Sullivan reports.
A get-together was held in remembrance of John O'Sullivan at the Bromley Court Hotel on Saturday, 22 January, just one day after his first anniversary. It was organised by his wife, Mary who left no stone unturned in a mammoth effort to bring together many family members from Ireland, along with family, friends and colleagues from London. The turnout of over 100 people is testament to how deeply he touched people's lives and how much he was loved.
Our extended family is so grateful to Mary for her generosity of spirit in organising this wonderful event which gave us all an opportunity to meet up and share our reflections in his honour. John lives on in our hearts and minds and it was so special to be able to share all our memories of him. It brought us all together and leaves us all much closer.
Paul Carter, Chair of Kairos Trustees, fellow trustees Duncan Aitkin, Gerald Barry and Shawn McCarthy, and director Mossie Lyons attended. Afterwards, they agreed that John's memory would be honored in an annual Trustees' day of reflection on or around 25 June each year, the date that a Move-on house in Streatham was dedicated to him last year.