Aisling Return to Ireland takes groups of Irishmen and women back home on holiday so they can reconnect with their family and roots, often after long and difficult separations. Here, two Kairos members of a recent group share their experiences.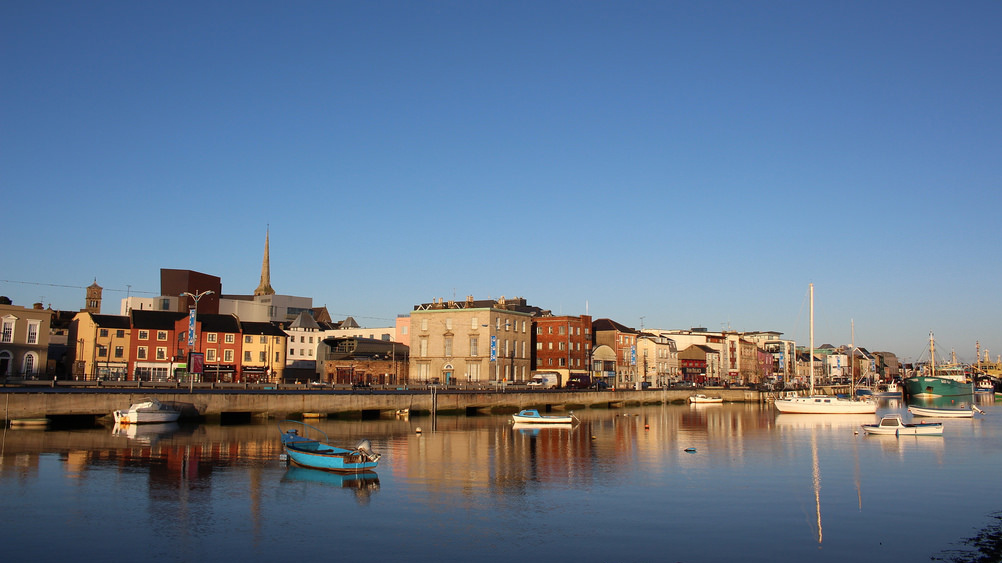 "I have just come back from a wonderful trip to Wexford in south-east Ireland. Going to Ireland sober for the first time was fantastic – seeing the history of Ireland and traveling up to Dublin, learning more and more of my family heritage. Our group included five of us from Kairos. The guys who took us there, John and Alex, are great, not just because of their knowledge of Ireland but how friendly and caring they are as people. I had the time of my life sober, it was a great experience. Thank you so much from the bottom of my heart to our sponsors, Aisling Return to Ireland." – Dave F.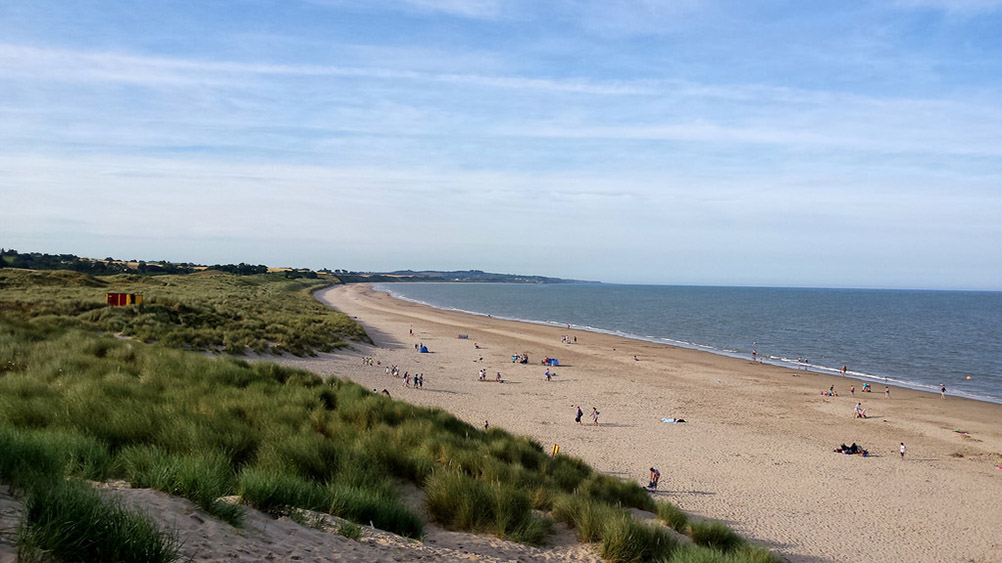 "It was the best weather I've ever known in Ireland! We went swimming in the sea at Rosslare and that was lovely but the sand up the coast at Curracloe [above] was even better – you know, that's where they filmed the D-Day scenes in Saving Private Ryan. And we went to Enniscorthy and saw where they fought the Battle of Vinegar Hill, and to the River Slaney. It was a splendid trip. John and Alex made sure everyone was catered for and we even fitted in four AA meetings. Thank you, Aisling. – Tony L.